Category : Hearing Center Detroit
Platinum Hearing Aids is proud to have two hearing centers in the Detroit area. We've been helping our community hear more clearly and protect their hearing for more than 30 years. We offer a full spectrum of hearing care and develop an individualized treatment plan for each and every one of our clients. From hearing aids to simple hearing tests, we can help you with whatever you need. Each of our hearing centers is lead by a team of talented and kind audiologists who are there to guide you through your experience. Our blog is a great resource to find out more about hearing aids and the practice of audiology. Check back often to learn more!
Steps to Take When You've Recognized a Decline in Hearing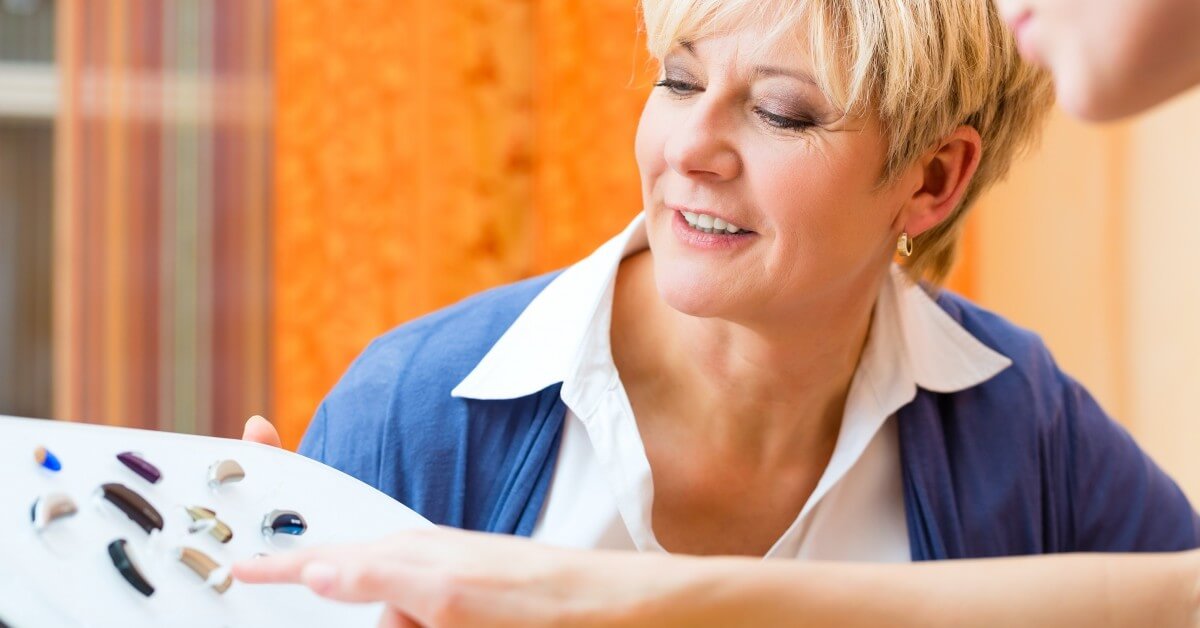 In our last blog post, our team talked a little bit about the different signs that you can keep an eye out for when it comes to hearing loss. These first few signs are things that you want to look for so that you can be as proactive as possible moving forward. In today's blog post, the team at Platinum Hearing Aids is going to go over what you want to do when you do recognize a decline in hearing. Let's go ahead and get started. Online Hearing Test If you start to notice that there is a decline in hearing, you are going to want to start with a hearing test. There are various online hearing tests that you can take advantage of to at least get an idea of where you stand with your hearing. One thing that we do want to note is that wh....
A Brief History of the Hearing Aid
One of the hallmarks of modern living is noise. Cars, HVAC, computers, phones, TVs, blenders, and refrigerators all make their own share of noise. As such, our hearing is subjected to more stimulus now than ever before. But hearing loss isn't a modern phenomenon. In fact, it's a pretty ancient one, and people have been finding ingenious ways of mitigating the effects of hearing loss for centuries. Here at our hearing center in Detroit, we're fortunate to work with the latest and greatest in hearing aid technology, but had you visited an audiologist hundreds of years ago, or even just decades for that matter, your experience might be very different.  A Renaissance in Hearing Technology Civilizations have found clever workarounds ....