Options to Treat Hearing Loss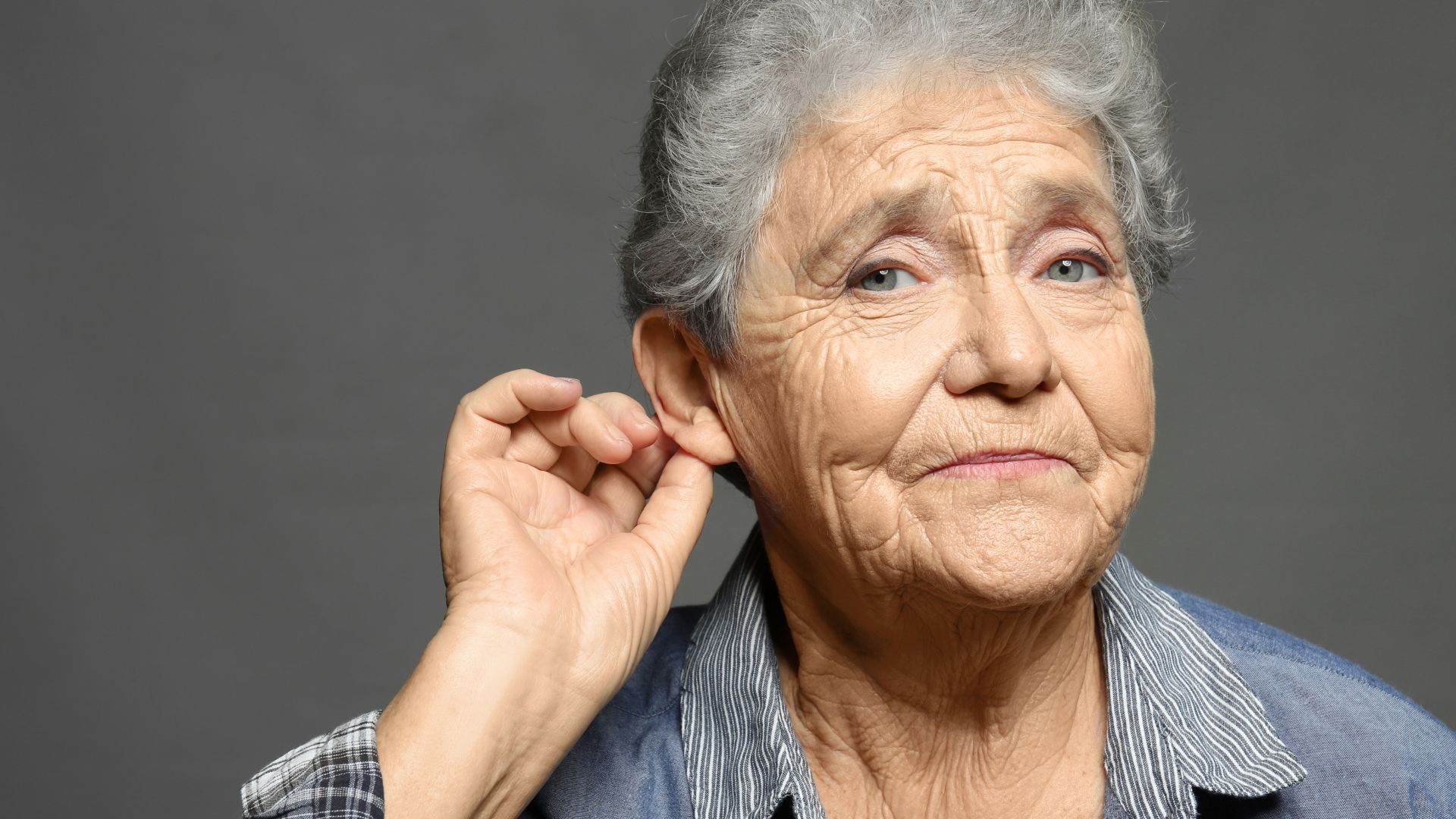 Hearing loss is a common problem for many people, and it can be caused by a variety of factors including age, noise exposure, and genetics. Fortunately, there are a variety of treatment options available to those with hearing loss. At Platinum Hearing Aids, we are dedicated to helping our patients achieve full-spectrum hearing through audiology care and hearing aid services. In today's blog, we'll discuss four options for treating hearing issues.  Cochlear Implants For severe hearing loss, a small device known as a cochlear implant can b....
4 Effects Tinnitus Can Have on Your Mental Health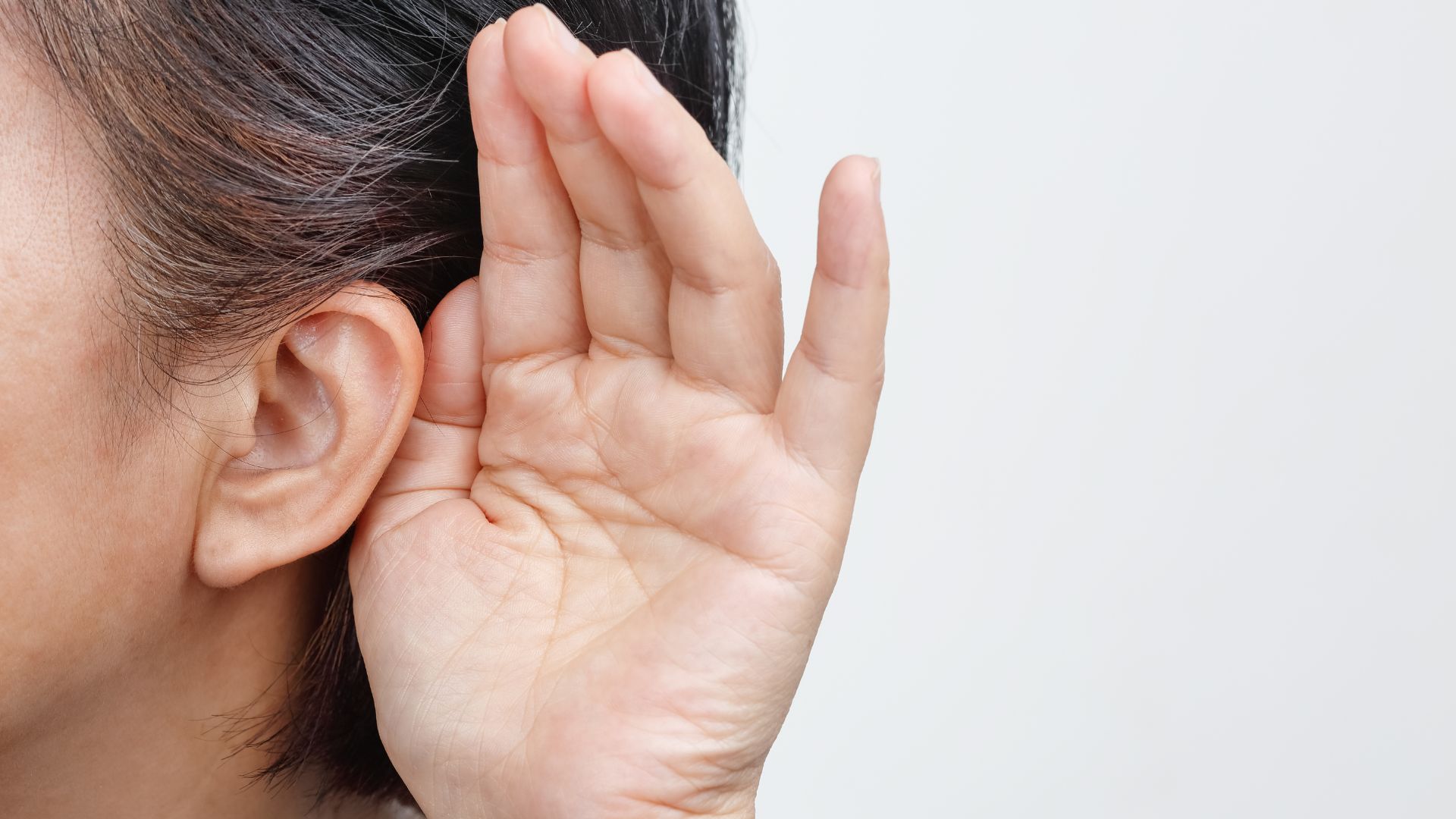 At Platinum Hearing Aids in Detroit, we understand the frustrations and obstacles that tinnitus can cause. Tinnitus is often described as a ringing or buzzing sound, and while it can interfere with your hearing, it can also have an effect on your mental health. In this post, we'll look at four effects tinnitus can have on your mental health, and if you're suffering from it, please contact us right away. Anxiety Tinnitus can make a person anxious, as they may worry that the ringing or buzzing sound will never cease. Wit....