4 Effects Tinnitus Can Have on Your Mental Health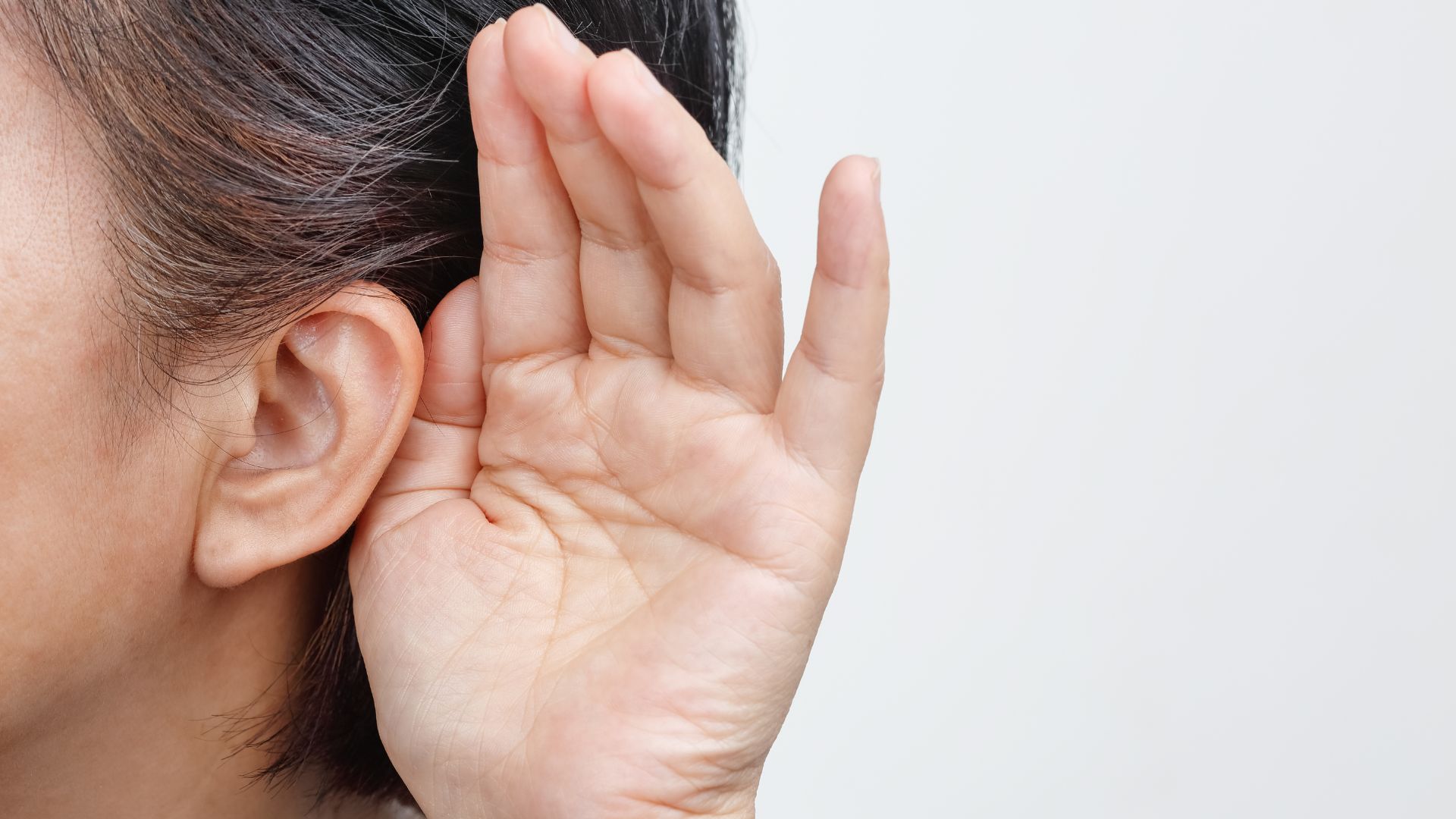 At Platinum Hearing Aids in Detroit, we understand the frustrations and obstacles that tinnitus can cause. Tinnitus is often described as a ringing or buzzing sound, and while it can interfere with your hearing, it can also have an effect on your mental health. In this post, we'll look at four effects tinnitus can have on your mental health, and if you're suffering from it, please contact us right away. Anxiety Tinnitus can make a person anxious, as they may worry that the ringing or buzzing sound will never cease. Wit....
What You Need To Know About Hearing Aids
Hearing aids are an essential part of many lives. Your hearing is an important factor for your well-being and quality of life. At Platinum Hearing Aids in Michigan, we provide the high-quality hearing aids that many people rely on. Whether you are new to needing hearing aids, or you have used them for years there are some important things that you need to know about them! Keep reading to learn more about hearing aids and contact our team to see how we can help you. Anyone May Need Them  Many people think that only elderly peopl....