Category : Hearing Aids Detroit
Every day, hearing aid technology is getting better and better, offering you improved sound quality in a smaller package. If you're in need of hearing aids in Detroit, there's only one place to go. Dr. Pinnock of Platinum Hearing Aids has been serving the greater Detroit area for more than 30 years, offering an unrivaled quality of care and comfort while you get your hearing aids. Curious to find out more? Our blog is a great resource for all of your hearing aid questions. Check back often to see our most recent posts and to stay up-to-date on the latest from our hearing clinic in Detroit.
Signs of Hearing Loss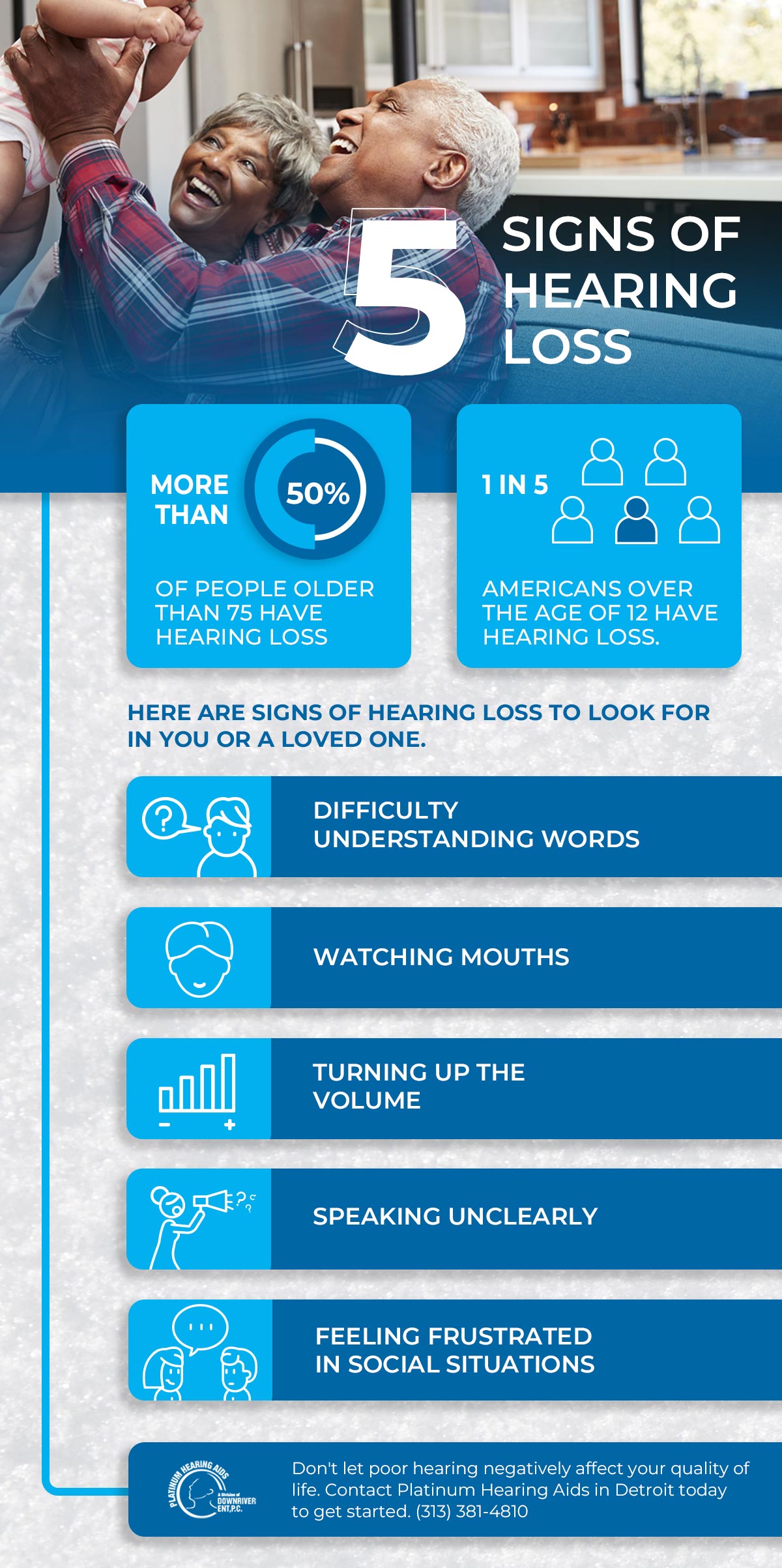 More than half of the people over the age of 75 struggle with hearing loss. That being said, senior citizens aren't the only ones that struggle with hearing loss. One in five Americans that are over the age of 12 will also struggle with hearing loss. And, according to the Hearing Health Foundation, more than 90% of children who are born with hearing loss will be born to parents with typical hearing. While hearing loss is extremely common, it isn't something that people are forced to live with. Over the years, there have been various solutions designed to help with hearing loss, one of the most common being hearing aids.  Platinum Hearing Aids provides high-quality hearing aids to people of all ages within the Detroit area. In tod....
What To Do If You've Lost Your Hearing Aids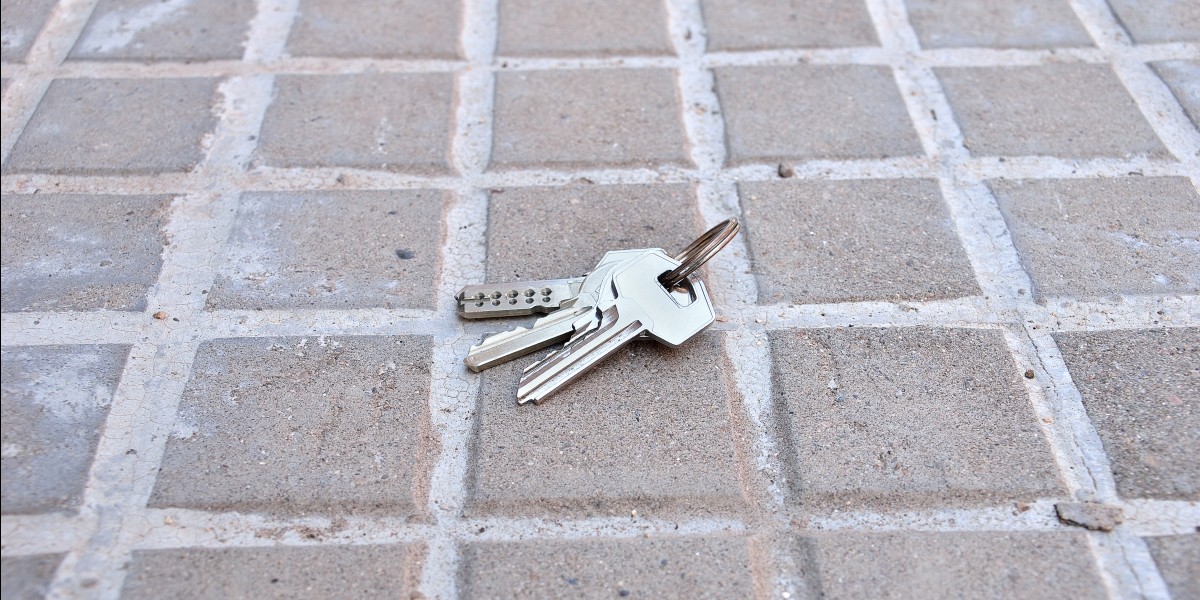 For some people, it's hard to go through a single day without losing something. Whether it's the remote, your wallet, keys, glasses, your homework, or your hearing aids, losing something is bound to happen at one point or another. The frustrating part is that with many of the common items that get lost, it can throw a whole ratchet in your entire day, especially if it's something like your wallet or your hearing aids. In our last blog, we offered some tips on how to avoid losing your hearing aids in the first place, such as keeping a routine and making storage a habit. In this post, we'll talk about what to do if you have lost a hearing aid and simply can't find it again. At Platinum Hearing Aids, our audiologists strive to pro....