Category : Hearing Center Detroit
Platinum Hearing Aids is proud to have two hearing centers in the Detroit area. We've been helping our community hear more clearly and protect their hearing for more than 30 years. We offer a full spectrum of hearing care and develop an individualized treatment plan for each and every one of our clients. From hearing aids to simple hearing tests, we can help you with whatever you need. Each of our hearing centers is lead by a team of talented and kind audiologists who are there to guide you through your experience. Our blog is a great resource to find out more about hearing aids and the practice of audiology. Check back often to learn more!
5 Situations Where You Should Use Hearing Protection
Just as you can expect with other parts of your body, your hearing will show signs of aging as you, well, age. That being said, deterioration and hearing loss can occur no matter your age. Whether you're young or older and are starting to notice signs of hearing loss, our hearing center in Detroit can help.  Here at Platinum Hearing Aids, we offer hearing loss treatment, hearing solutions, hearing aid fittings, and other services from our audiologist to best help you improve your hearing and quality of life. Whether you're already noticing signs of hearing loss or not, it's important to use hearing protection. In today's blog, we'll highlight five situations where hearing protection is commonly needed. Keep reading to learn mo....
Steps to Take When You've Recognized a Decline in Hearing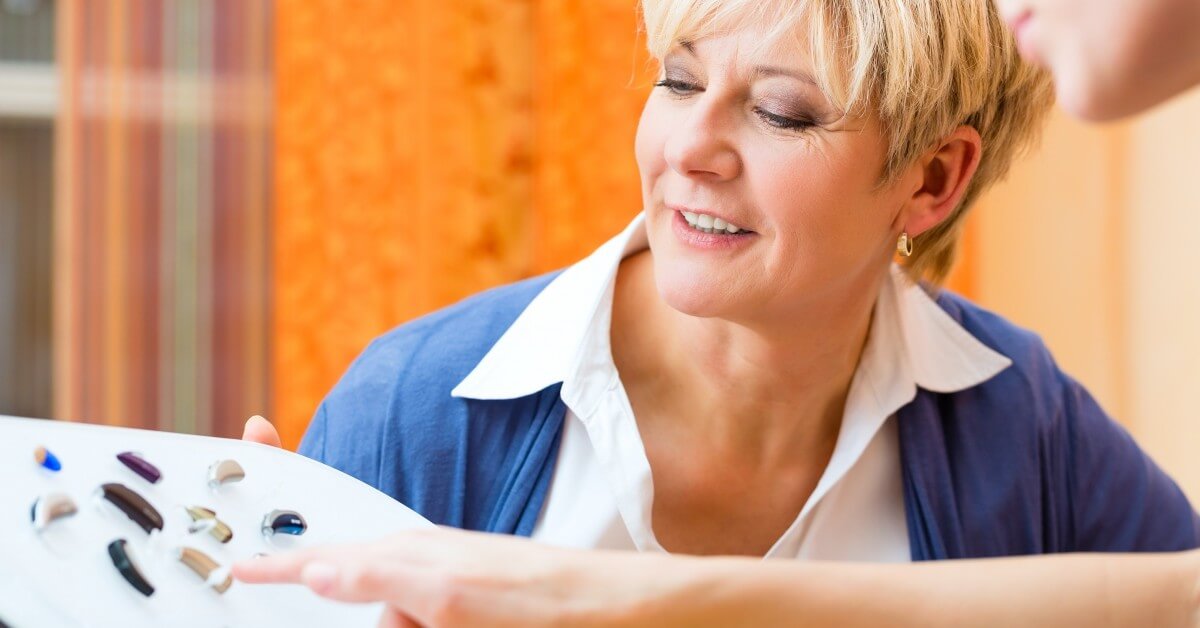 In our last blog post, our team talked a little bit about the different signs that you can keep an eye out for when it comes to hearing loss. These first few signs are things that you want to look for so that you can be as proactive as possible moving forward. In today's blog post, the team at Platinum Hearing Aids is going to go over what you want to do when you do recognize a decline in hearing. Let's go ahead and get started. Online Hearing Test If you start to notice that there is a decline in hearing, you are going to want to start with a hearing test. There are various online hearing tests that you can take advantage of to at least get an idea of where you stand with your hearing. One thing that we do want to note is that wh....