Category : Audiologist Detroit
Finding an audiologist in Detroit that is caring, informative, and polite is easy when you visit Platinum Hearing Aids. We've served the communities in and around Detroit for more than 30 years, and with two convenient locations, it's no wonder that so many people come to see us. Whether you need a hearing test, struggling with hearing loss, or are in search of hearing protection and aids, we are here to help. Give us a call today to schedule an appointment, and while you wait, you can read up on our blog! We cover all things related to audiology, and much more!
Most Common Causes of Hearing Damage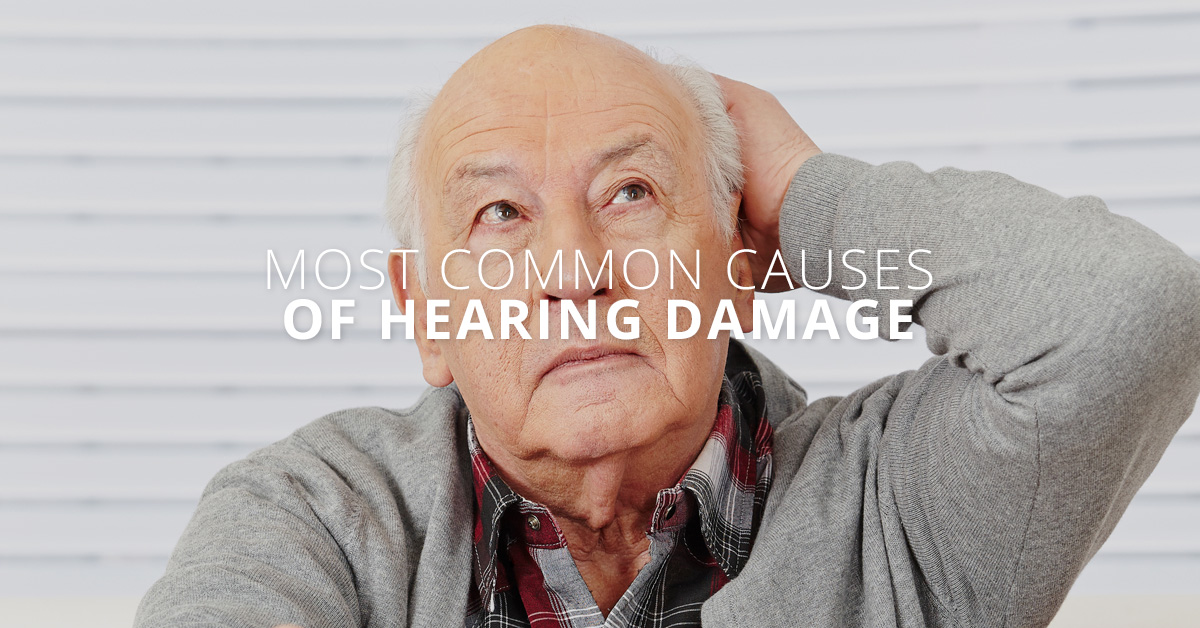 Hearing damage occurs more frequently than you might think. When we hear sounds that are excessively loud, they can damage the nerve endings in the inner ear. Over time, that damage can be exacerbated and as more and more nerve endings die off, your ability to hear goes down. Hearing damage eventually leads to hearing loss. At Platinum Hearing Aids, we strive to improve your hearing and help you prevent hearing loss through reducing your exposure to the causes of hearing damage. In this blog we'll discuss the most common causes of hearing damage and how you can prevent it. Aging - As we age, it's common to experience hearing damage and hearing loss. This is due to the degeneration of delicate inner ear structures. This damage happe....
How Often and When Should You See an Audiologist?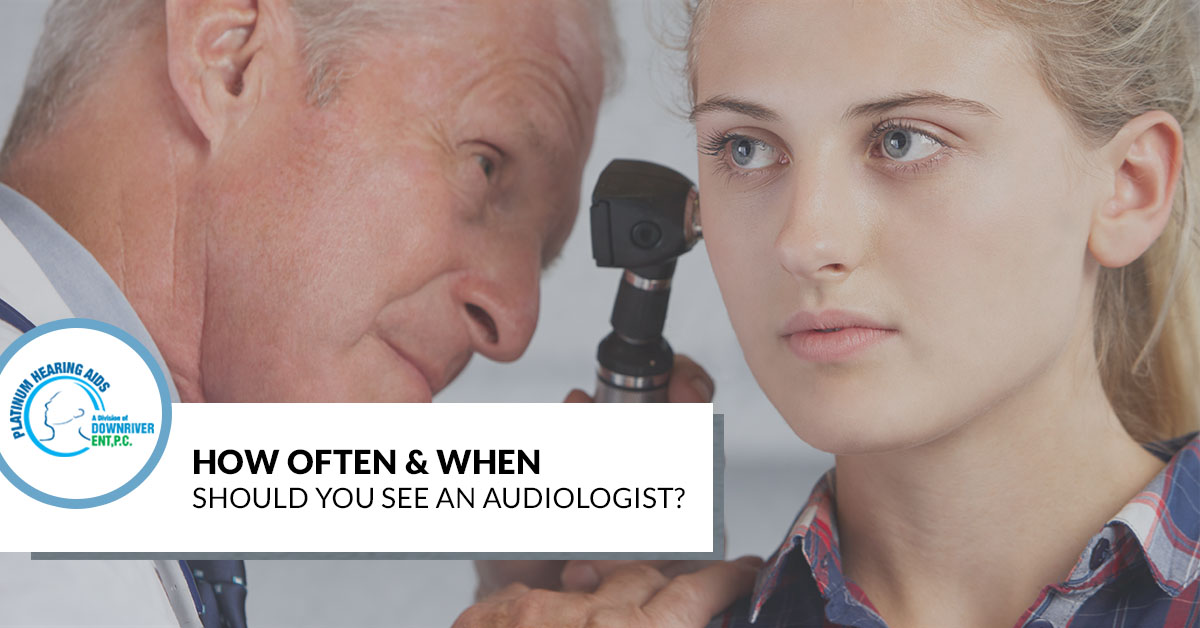 As your providers of hearing aids and hearing aid tests in Southfield, Allen Park, and the greater Detroit area, we at Platinum Hearing Aids have made it our goal to provide comprehensive audiology care for all of our patients. Unfortunately, many people don't take advantage of all of the services that we can provide. While most wouldn't think of missing a checkup at the doctor or a dentist, your ears are often forgotten. Don't make this mistake; remember to take the time to visit your local audiologist for a checkup! When Should You Visit a Hearing Specialist? We recommend visiting your audiologist once every year. After all, people normally visit the dentist once every six months to get their teeth checked. They normally visit the....