Category : Audiologist Detroit
Finding an audiologist in Detroit that is caring, informative, and polite is easy when you visit Platinum Hearing Aids. We've served the communities in and around Detroit for more than 30 years, and with two convenient locations, it's no wonder that so many people come to see us. Whether you need a hearing test, struggling with hearing loss, or are in search of hearing protection and aids, we are here to help. Give us a call today to schedule an appointment, and while you wait, you can read up on our blog! We cover all things related to audiology, and much more!
Ways to Protect Your Hearing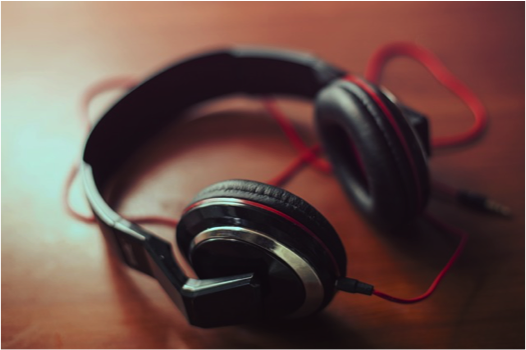 The measures that you take to preserve your hearing are of high importance. There are a few different ways that hearing damage manifests; however, the most common are ringing in the ears and hearing loss. If one does not take precautionary measures, they are likely to damage their hearing at one point or another. The audiologists at Platinum Hearing Aids encourage our patients to protect their hearing capabilities by doing the following: 1. Avoid constant exposure to loud noises. One thing that most people who experience dramatic hearing loss report is that they spend a lot of time surrounded by loud noises. Often times, this can be attributed to their former line of work. If at all possible, stay away from constant exposure to loud nois....