Category : Hearing Aids Detroit
Every day, hearing aid technology is getting better and better, offering you improved sound quality in a smaller package. If you're in need of hearing aids in Detroit, there's only one place to go. Dr. Pinnock of Platinum Hearing Aids has been serving the greater Detroit area for more than 30 years, offering an unrivaled quality of care and comfort while you get your hearing aids. Curious to find out more? Our blog is a great resource for all of your hearing aid questions. Check back often to see our most recent posts and to stay up-to-date on the latest from our hearing clinic in Detroit.
Different Types of Hearing Aids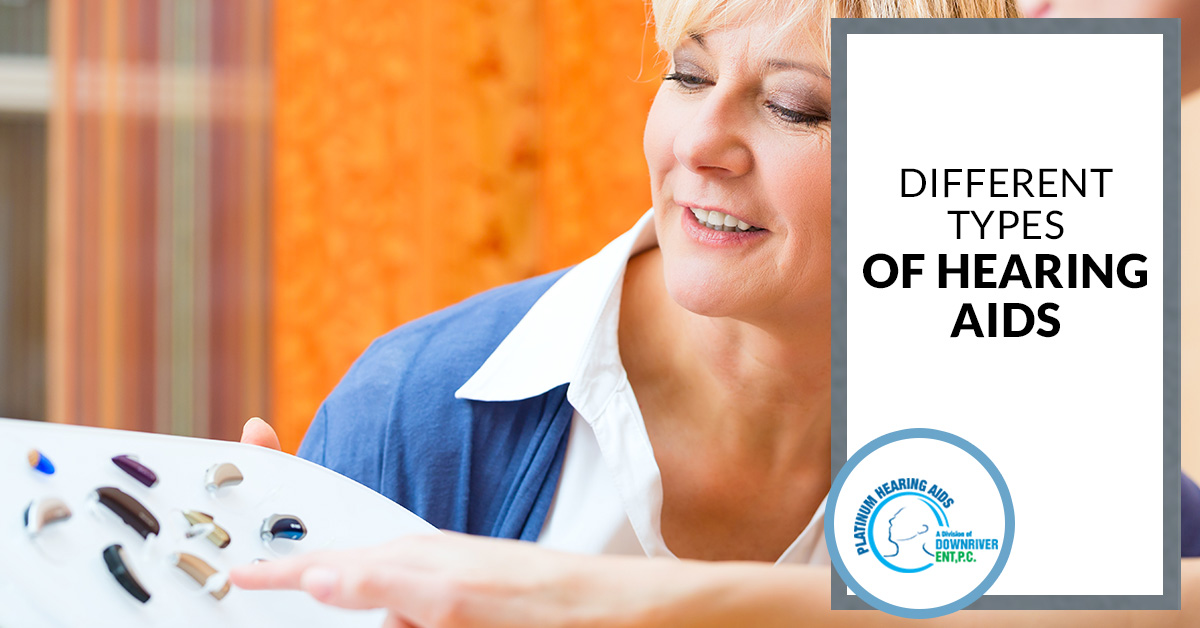 If you have been noticing some of the signs of hearing loss, if you have recently taken a hearing test, or if your audiologist has said directly that it's time to be fitted for hearing aids, then it's time to start researching the different types and styles of hearing aids. At Platinum Hearing Aids, our audiologists specialize in providing the right fit, style, and functioning hearing aid for each of our patients. Life can change quickly when hearing loss occurs, and when it comes to your hearing, we want everyone's life to be as uneventful as possible. If you're just starting your search for the right aid, here is some basic information on the types that we commonly fit patients with. Completely in the Canal (CIC) Made to help....
The Dangers of Q-Tips and Benefits of Earwax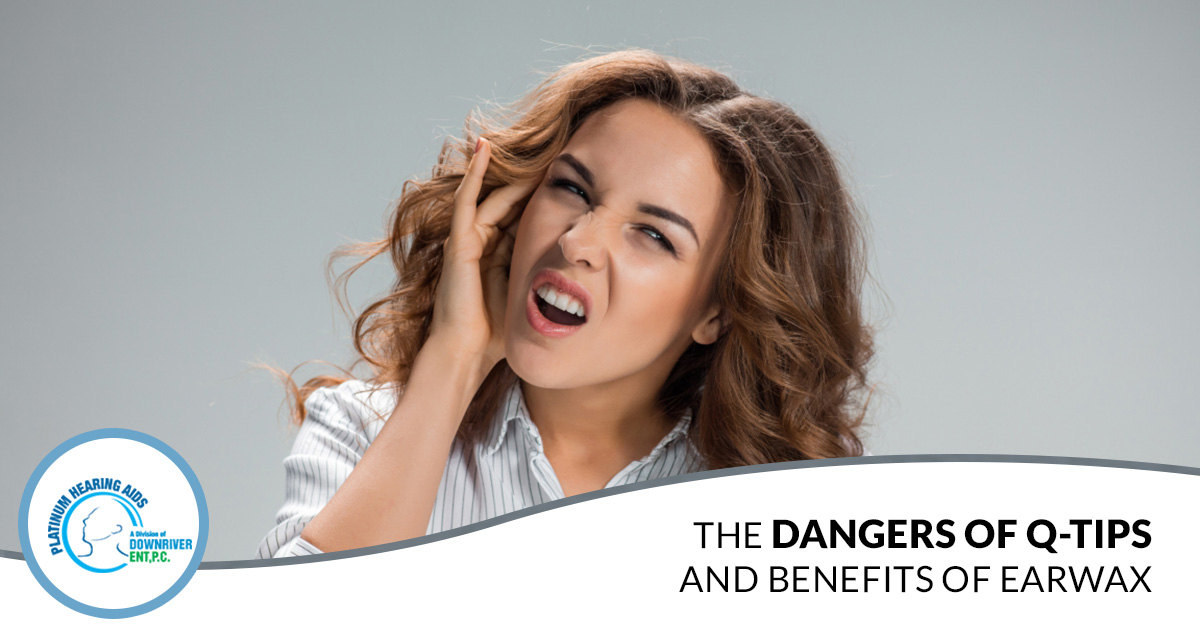 When you get out of the shower, you dry off with your towel and maybe some mornings or evenings you grab a few Q-tips and try to dry out your ears so you can get that full body clean feeling. But have you heard that using Q-tips may cause more harm than good? You don't have to give up using these tools completely, but there is a right and a wrong way to use them. And using them incorrectly could cause serious damage to your ears and potentially your hearing. At Platinum Hearing Aids, we have a team of audiologists who are passionate about educating our patients about all potential hearing issues, from tinnitus to hearing loss. Get in touch with us today for quality hearing aids and thorough treatment. What's Wrong With Q-tips? "T....