At
Platinum Hearing Aids
in Detroit, we understand the frustrations and obstacles that tinnitus can cause.
Tinnitus
is often described as a ringing or buzzing sound, and while it can interfere with your hearing, it can also have an effect on your mental health. In this post, we'll look at four effects tinnitus can have on your mental health, and if you're suffering from it, please
contact us
right away.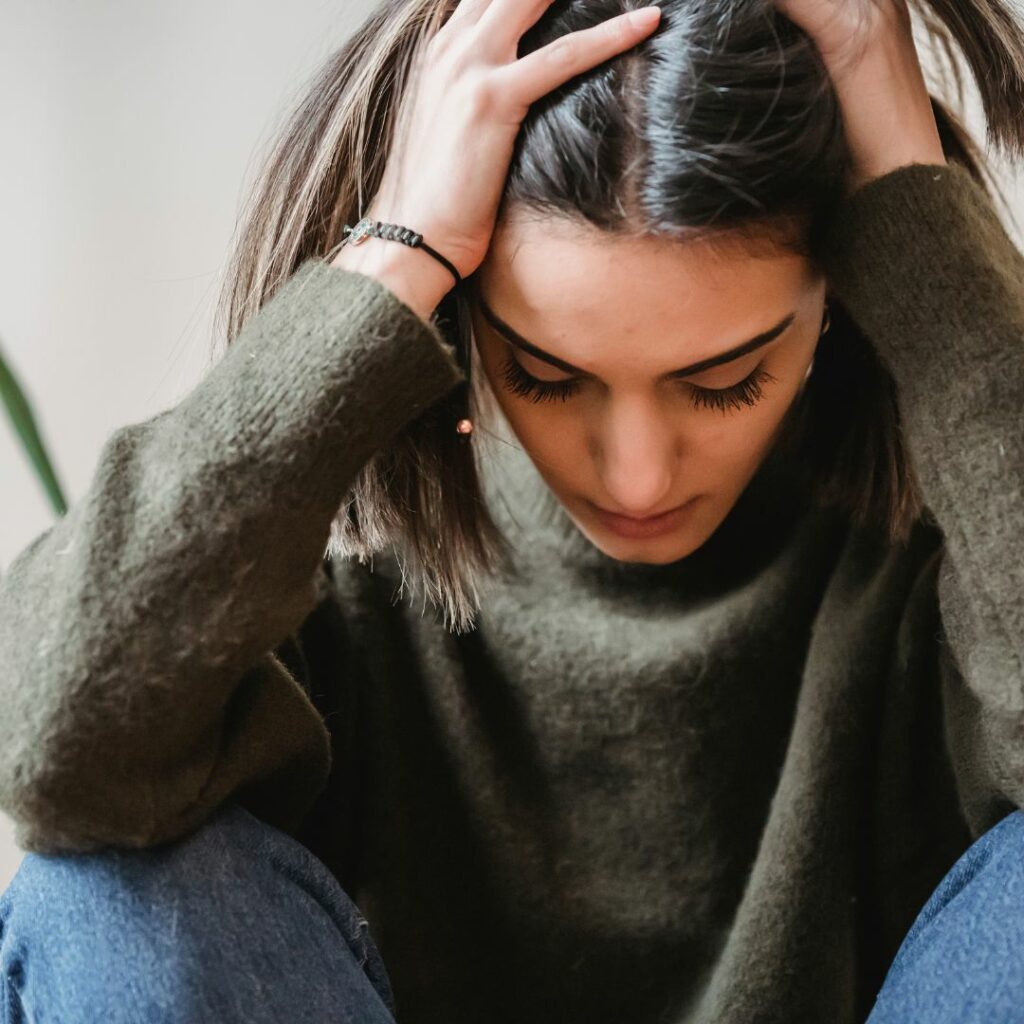 Anxiety
Tinnitus can make a person anxious, as they may worry that the ringing or buzzing sound will never cease. With proper treatment, tinnitus can decrease or disappear, and anxiety should no longer be an issue. If you're experiencing anxiety due to tinnitus, it's important to see an audiologist as soon as possible.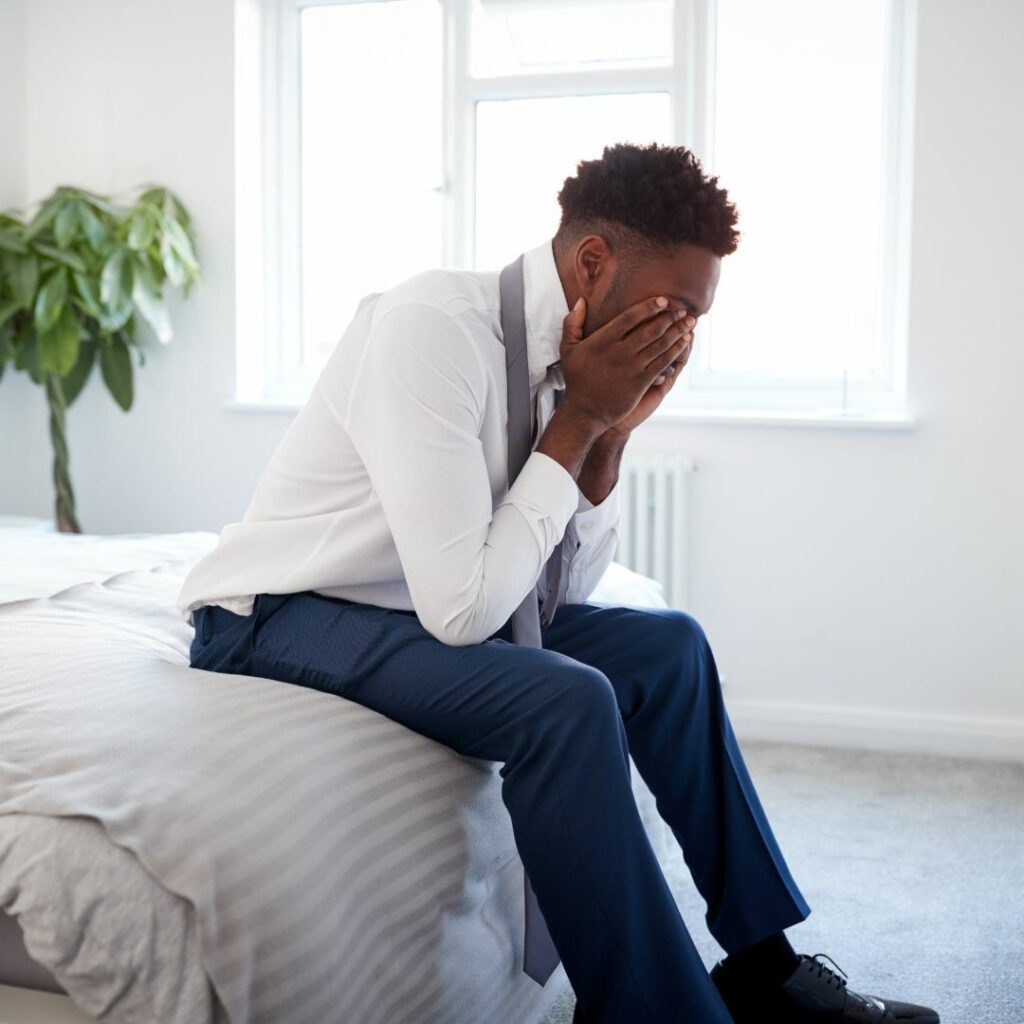 Depression
If you're constantly battling the ringing sound caused by tinnitus, you could experience depression as you feel unable to do the things you want to do, such as socialize with friends and family, watch your favorite movies and shows, and more. Depression can have serious effects on your mental health, and it's imperative to seek a solution if you're experiencing it.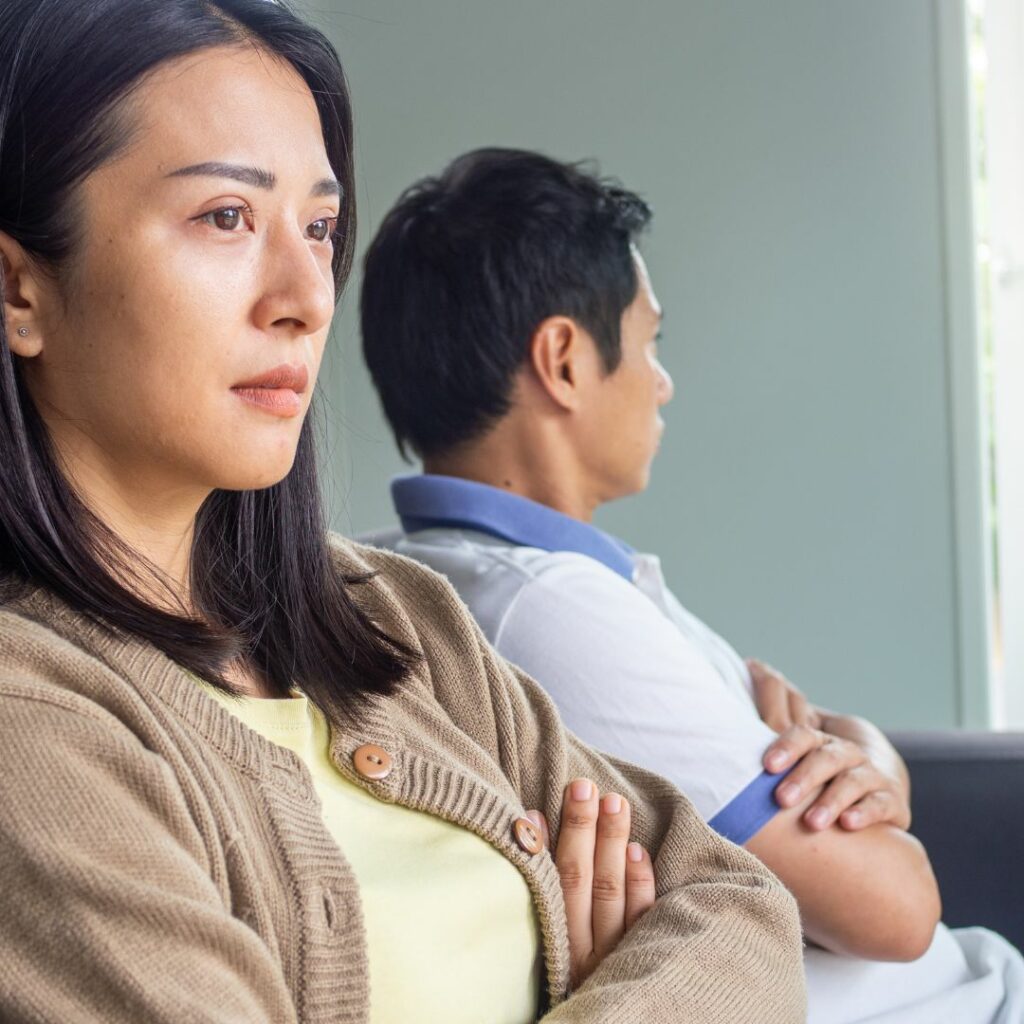 Irritability
Those suffering from tinnitus can become irritable, as the ringing or buzzing affects their mood on a daily basis. The constant sound can make a person feel angry or short-tempered, as they have little to no control over the sound. In these instances, it's important to speak with a hearing aid specialist right away.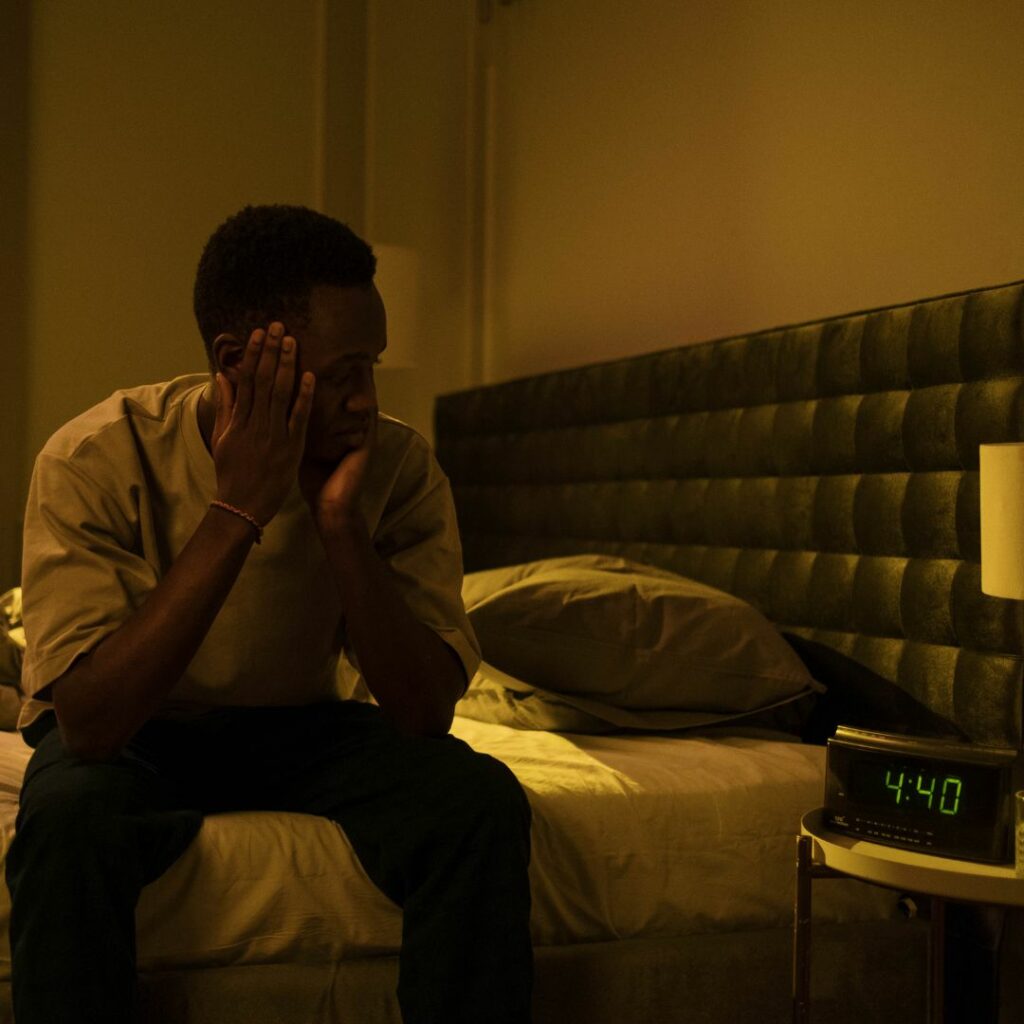 Insomnia
Tinnitus can make it difficult to sleep, as the sound doesn't stop when you get into bed. Insomnia can create a variety of issues, including lack of focus and clarity, along with lethargy. If you're unable to sleep due to tinnitus, it's important to find a solution that benefits both your mental health and your hearing.
If you're suffering from tinnitus, or you'd like more information on it and how it can affect your mental health, please contact us by using the button below. At
Platinum Hearing Aids
in Detroit, we're here to help in any way we can. We look forward to speaking with you.