Category : Uncategorized
Which Exercises Help Relieve Tinnitus?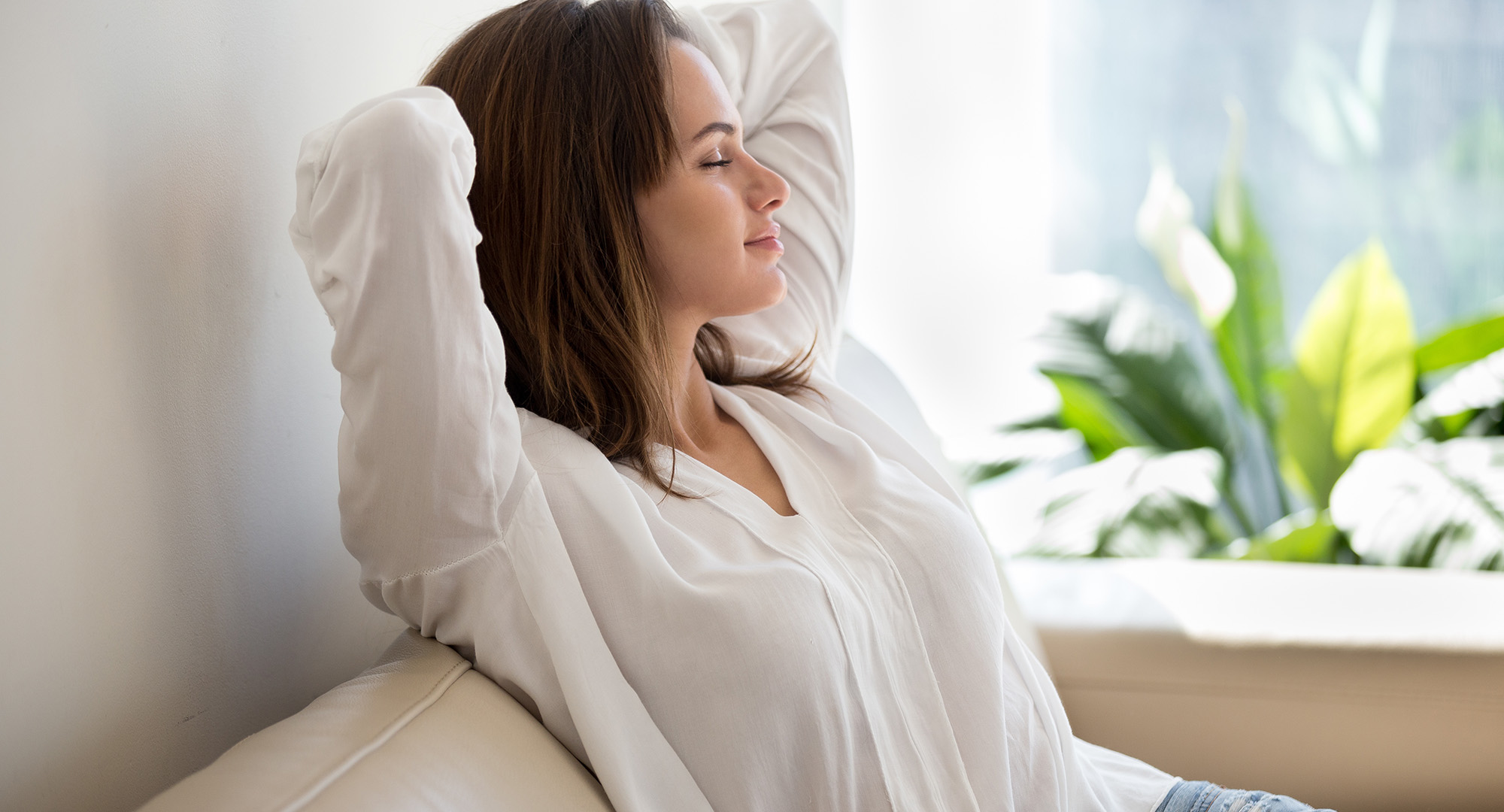 If you suffer from tinnitus, it can really take a toll on your daily life. There are different levels of tinnitus and how much it can affect a person and their hearing. At Platinum Hearing Aids, we help people with their hearing loss issues by providing advanced hearing aids designed through evolving technology. Keep reading to learn about some of the exercises that can help to relieve tinnitus! Stretching the Neck One exercise that can help to relieve tinnitus is by gently stretching your neck. Your neck can hold a lot of pressure and stress which can be a trigger for tinnitus. By gently stretching your neck everyday, you can work to relieve some of that pressure and stress. It is important to ensure that you are being careful and no....
4 Common Myths About Hearing Aids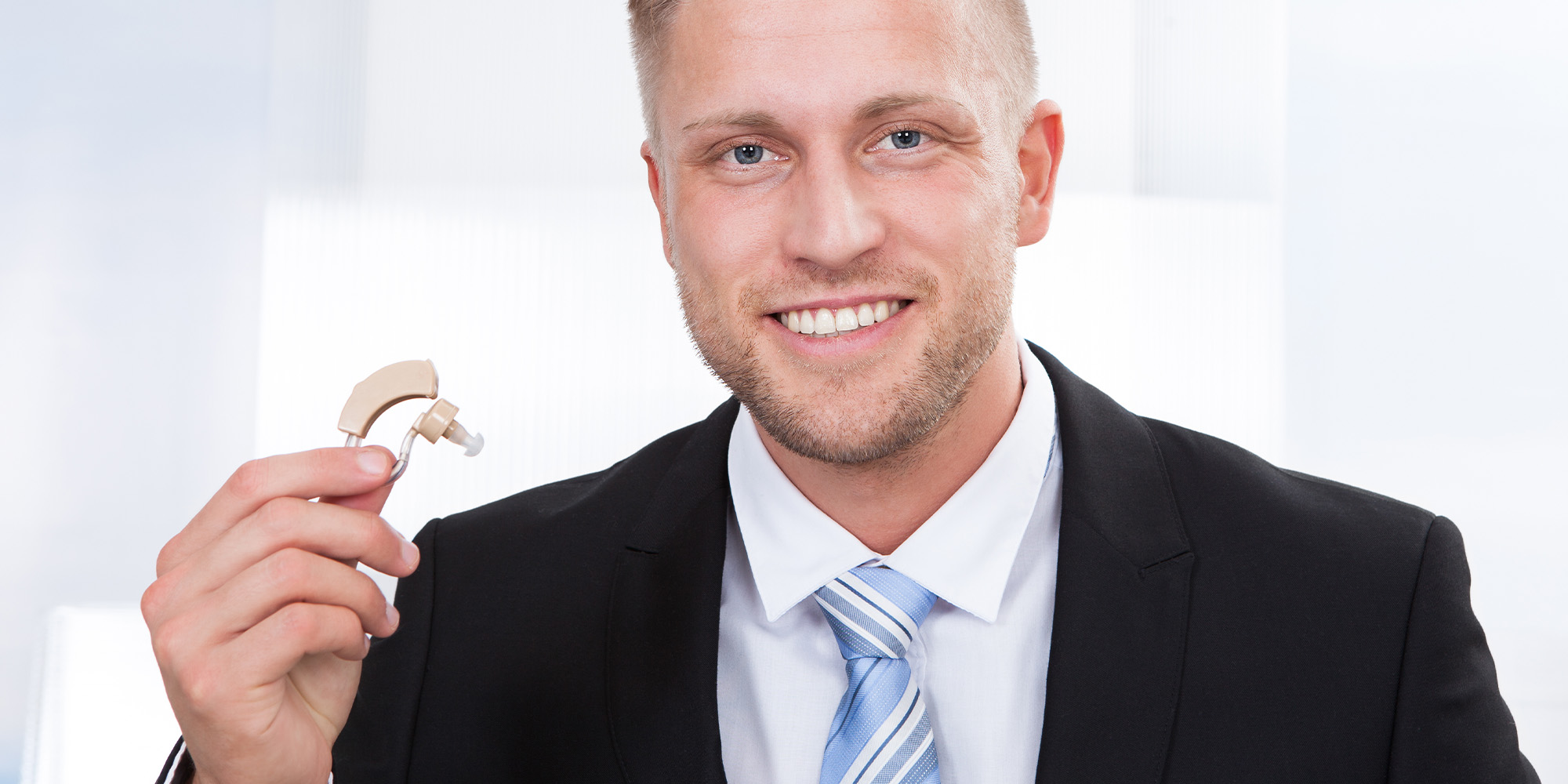 There can be many myths and misconceptions when it comes to hearing aids, especially if you are unfamiliar with them. However, hearing aids are super important and very beneficial for those who struggle with hearing. At Platinum Hearing Aids in Michigan, we help people find the best hearing aids for their specific situations. Keep reading to learn more about some of the common myths surrounding hearing aids and contact us today to schedule an appointment! Only for Elderly People One of the most common myths about hearing aids is that they are only for elderly people. However, many people need hearing aids and many of those people are younger. Hearing loss can stem from many different things and it is not only age that leads to hea....