Hearing aids allow you to hear the world like never before, but only if you wear them properly. You may think it's as simple as putting the devices on your ears, but there's more to them than that. Today, the specialists at Platinum Hearing Aids are here to help you learn a few tips for wearing your hearing aids the right way. Keep reading, then contact our office in Allen Park or Southfield, MI, for more information. Give Yourself Time to Adjust When you first start wearing hearing aids, you may experience discomfort and notice everyday sounds seem much louder than you anticipated. These issues are common among new hearing aid users, so they're associated with the adjustment period. As you wear your hearing aids more frequently and your brain adjusts to hearing new sounds, those issues should go away.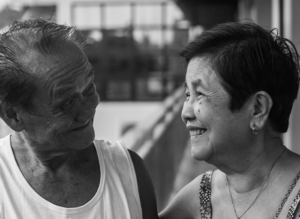 Learn How to Care For Your Hearing Aids As with any piece of medical equipment, it's necessary to take proper care of your hearing aids to ensure they function properly. Your hearing doctor can offer guidance and advice, so follow their instructions. Your doctor might also be able to recommend hearing aid care classes for you to attend, too. Take Breaks as You Need Them If you're still transitioning to wearing hearing aids, you might find it hard to wear them all the time. That's because, as you're adjusting to them, too many new sounds can grow bothersome and overwhelming for you and your brain. Take occasional breaks from wearing your hearing aids to make the adjustment easier.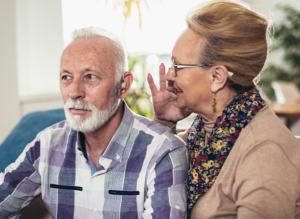 Don't Miss Your Follow-Up Visits Your audiology doctor will request you come in for routine follow-up visits once you've been fitted with hearing aids. It's important to go to these appointments to get your devices adjusted and tuned. If you've been having problems with your hearing aids, don't hesitate to discuss them. By wearing your hearing aids properly and giving them the proper care, you can enjoy the world the way it was meant to be heard! Schedule your appointment with Platinum Hearing Aids in Southfield or Allen Park, MI, today to get set up with your first pair.