Category : Hearing Aids
Can Cold Weather Affect Hearing Aids?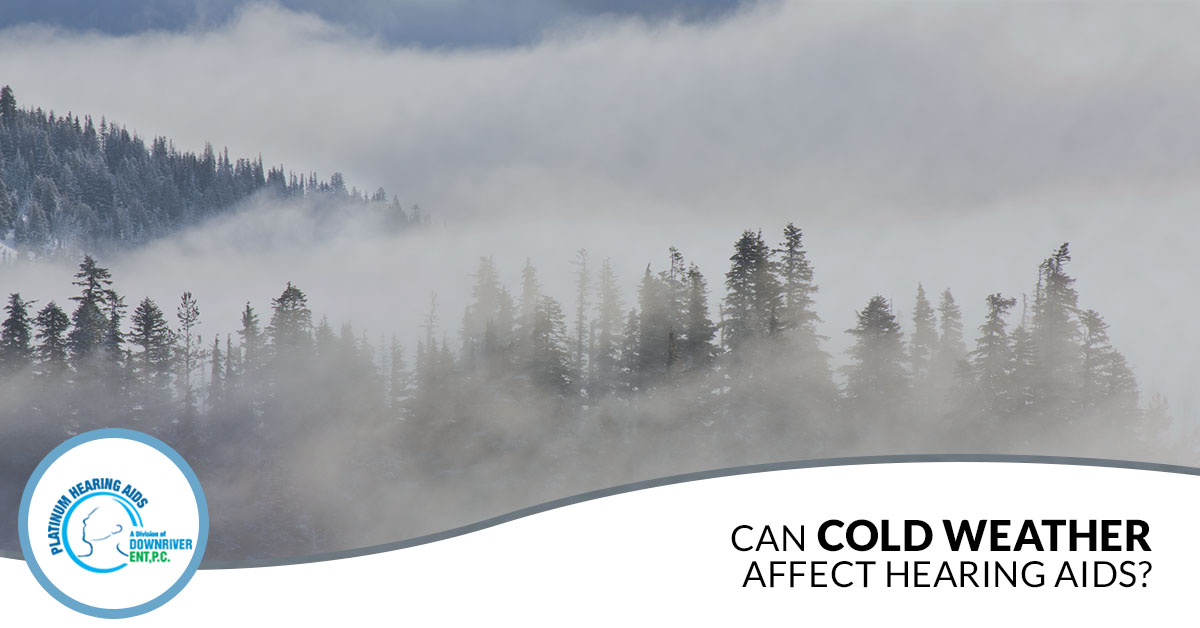 Can Cold Weather Affect Hearing Aids? When you're looking for hearing aids or a hearing aid test, we at Platinum Hearing Aids are here to assist you. As your trusted Detroit hearing aid specialists, it's our aim to provide comprehensive audiology care. Not only will we provide you with quality products, but we'll give you all the support you need to ensure that your hearing remains at its highest level possible. To accomplish this, though, you'll need to always take care of your aids and prevent them from being damaged. Unfortunately, now that we're approaching the winter season, this can be trickier due to the cold weather. The Effect of Cold Weather on Hearing Aids If you wear a hearing aid or you're considering one, yo....
How to Choose the Right Hearing Aid
At Platinum Hearing Aids, our mission is to help everyone in the Dearborn, Southfield, & Detroit, MI area achieve vibrant, crystal-clear hearing. For those suffering from hearing loss, hearing aids can provide a convenient, effective way to restore hearing – but there are many types of aids available, and it can be difficult to know which is the best for you. Ultimately, it comes down to finding the best aid for your unique situation and the degree of your hearing loss. Types of Hearing Aids Hearing aids come in a variety of types and styles, and each is best-suited to a different level of hearing loss. You should choose a design based on the intensity of your hearing loss and how inconspicuous you want your aid to be. Types of he....