Category : Hearing Aids
4 Tips For Wearing Your Hearing Aids Properly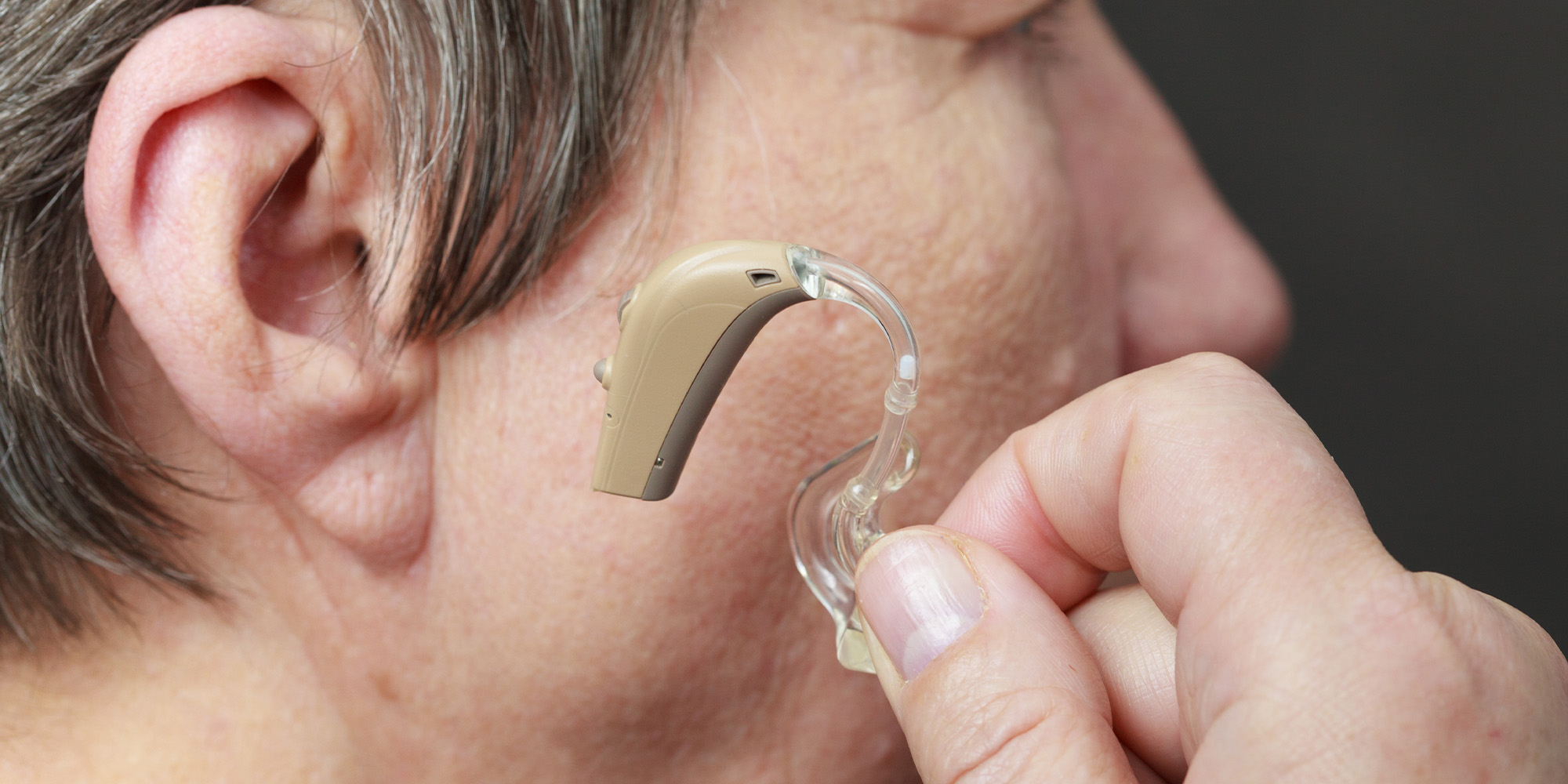 Hearing aids allow you to hear the world like never before, but only if you wear them properly. You may think it's as simple as putting the devices on your ears, but there's more to them than that. Today, the specialists at Platinum Hearing Aids are here to help you learn a few tips for wearing your hearing aids the right way. Keep reading, then contact our office in Allen Park or Southfield, MI, for more information. Give Yourself Time to Adjust When you first start wearing hearing aids, you may experience discomfort and notice everyday sounds seem much louder than you anticipated. These issues are common among new hearing aid users, so they're associated with the adjustment period. As you wear your hearing aids more frequently....
Can Cold Weather Affect Hearing Aids?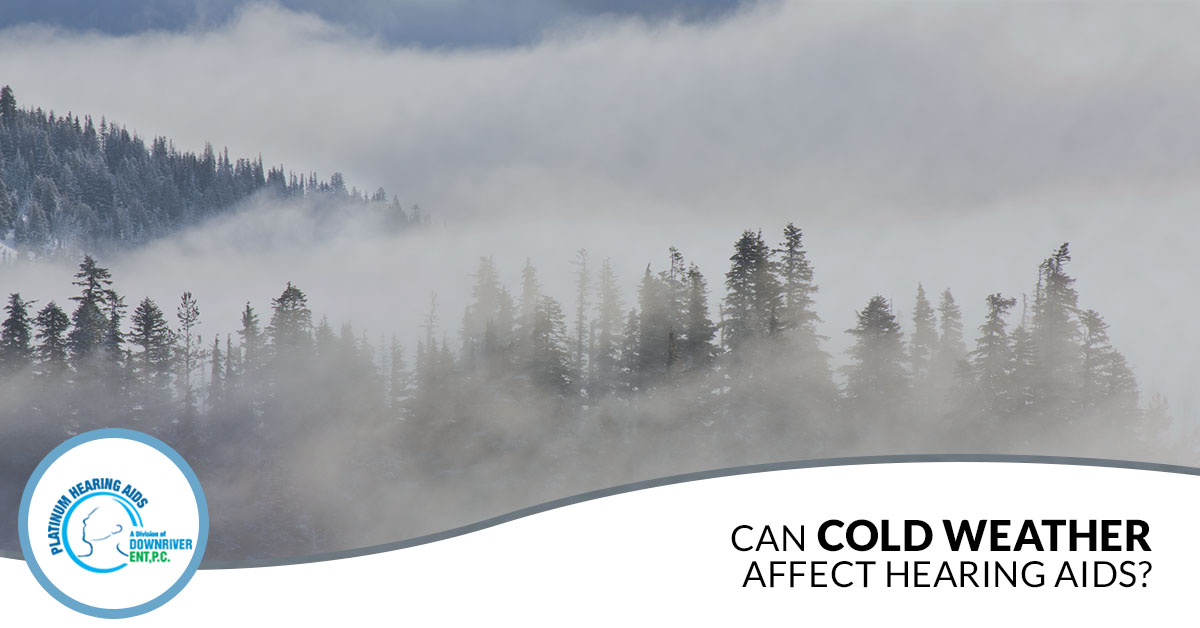 Can Cold Weather Affect Hearing Aids? When you're looking for hearing aids or a hearing aid test, we at Platinum Hearing Aids are here to assist you. As your trusted Detroit hearing aid specialists, it's our aim to provide comprehensive audiology care. Not only will we provide you with quality products, but we'll give you all the support you need to ensure that your hearing remains at its highest level possible. To accomplish this, though, you'll need to always take care of your aids and prevent them from being damaged. Unfortunately, now that we're approaching the winter season, this can be trickier due to the cold weather. The Effect of Cold Weather on Hearing Aids If you wear a hearing aid or you're considering one, yo....