Category : Audiologist Detroit
Finding an audiologist in Detroit that is caring, informative, and polite is easy when you visit Platinum Hearing Aids. We've served the communities in and around Detroit for more than 30 years, and with two convenient locations, it's no wonder that so many people come to see us. Whether you need a hearing test, struggling with hearing loss, or are in search of hearing protection and aids, we are here to help. Give us a call today to schedule an appointment, and while you wait, you can read up on our blog! We cover all things related to audiology, and much more!
5 Questions to Ask Your Audiologist About Hearing Loss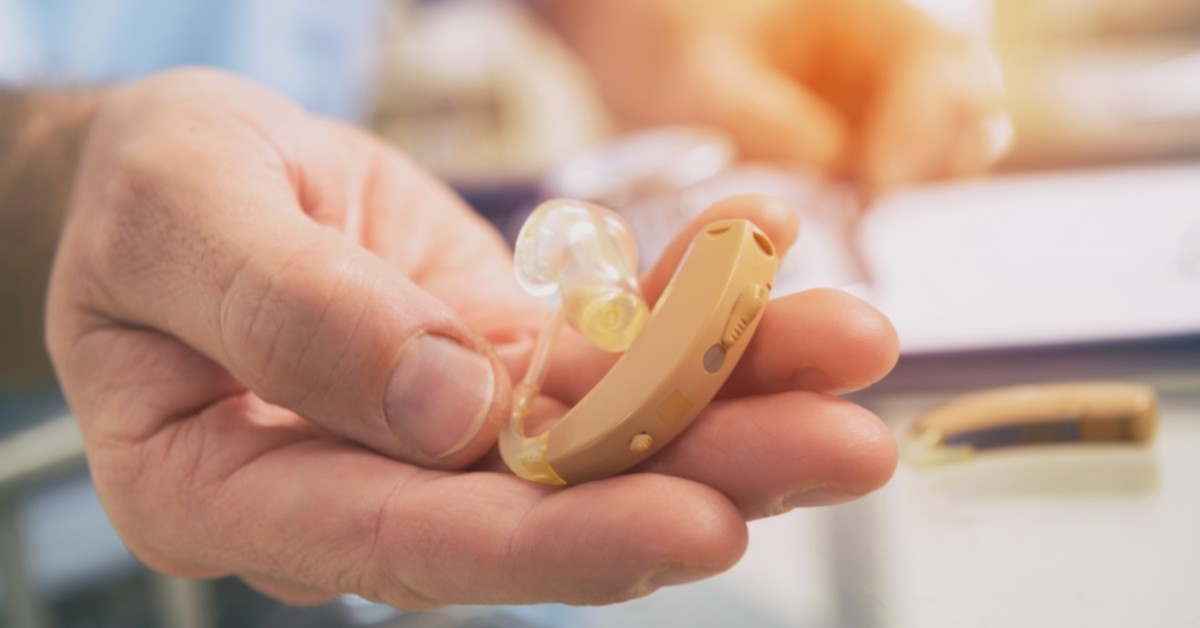 Experiencing hearing loss can be overwhelming, frightening, and frustrating. You may experience a wide range of emotions and go through different stages of the grief process. Navigating this new normal doesn't have to be debilitating, though. An audiologist can help you determine your needs and come up with a hearing solution that matches your lifestyle. From hearing loss treatments to hearing aids and more, Platinum Hearing Aids is here to help.  If you're just starting the process and are meeting with an audiologist for the first time, then don't worry! It is their job to help people on their hearing loss journey and you have nothing to be afraid of. Keep reading to learn some good preliminary questions to ask your audiologist d....
What a Consultation with an Audiologist Looks Like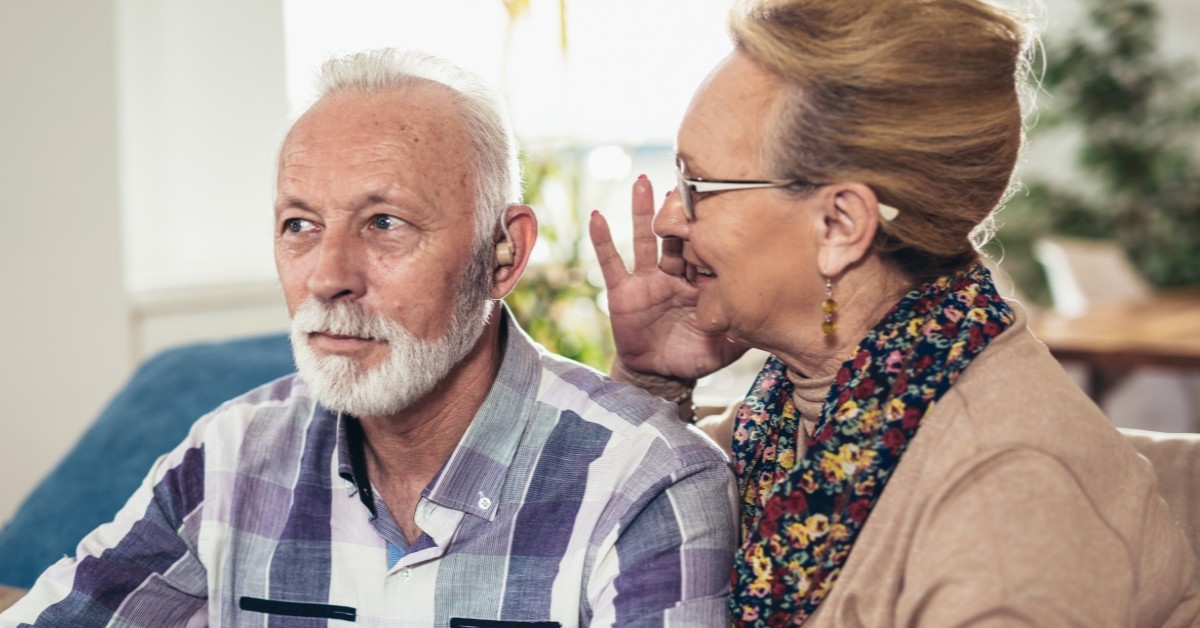 Going to the doctor is never fun. Usually, when you head to the doctor, something is wrong, such as you're not feeling good, your stomach hurts, or you're bleeding from an accident. The same can be said for when you decide to visit an audiologist, especially if you suspect you may be suffering from some sort of hearing loss. Platinum Hearing Aids is your Michigan hearing aid specialist. We offer advanced hearing aid technology so you can hear better. From help with tinnitus and hearing protection to diagnosing and treating hearing loss, we can help. Below, we'll go over what you can expect at an audiology consultation. Contact us today to schedule a hearing appointment! WHAT TO EXPECT AT AN ....