Category : Hearing Loss
Hearing Loss in One Ear
As your trusted Allen Park and Southfield hearing center, we at Platinum Hearing Aids are proud to offer a variety of hearing aids and hearing tests to make sure that your hearing maintains full functionality. Through our comprehensive audiology care, we're able to treat a variety of aural conditions and disorders. One such condition we're experienced at treating is unilateral hearing loss, or hearing loss in one ear. While a person may be able to hear clearly with one ear, the deafness in the other ear will lead to problems such as figuring out where a sound came from and understanding speech in crowded environments. Reasons Why This May Occur There are a number of reasons as to why hearing loss in one ear can occur. It can be caus....
How to Identify Hearing Problems in a Baby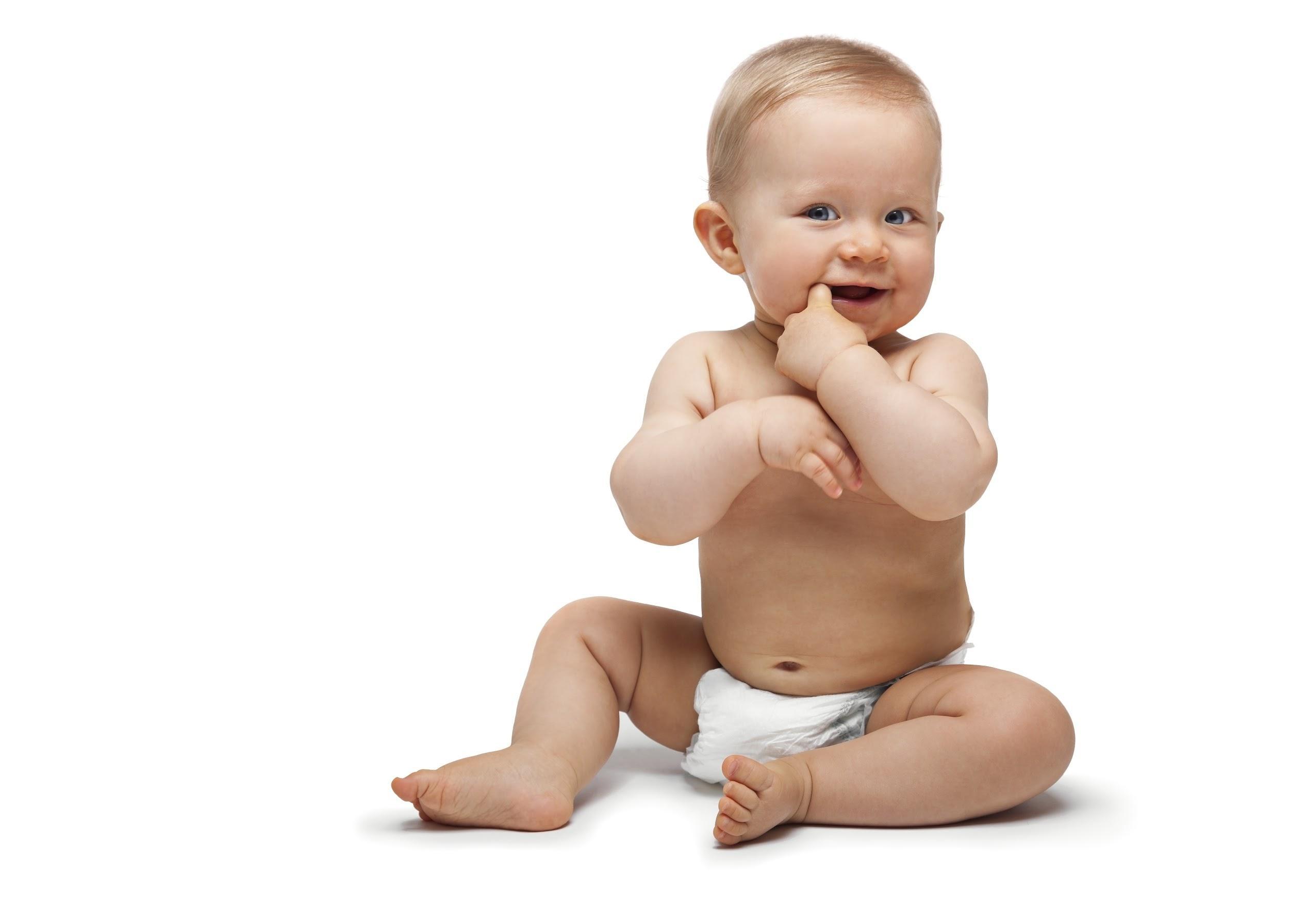 We at Platinum Hearing Aids are committed to helping those in and around Dearborn, Detroit, Allen Park, and Southfield, MI achieve the most full-spectrum hearing possible with our comprehensive audiology services and hearing aids. The first step toward achieving this is recognizing that hearing loss or a hearing problem may be present. While most of us are able to tell when we're suffering from hearing loss, the same can't be said for babies. Babies can suffer from hearing problems as well and it often goes unrecognized. If you have a baby, we encourage you to look for the following symptoms that show that he or she may have a hearing problem. Your Baby Doesn't Respond to a Loud Noise This one should be the most obvious sign of h....