All posts by Dr. Mira J. Brooks
How Often and When Should You See an Audiologist?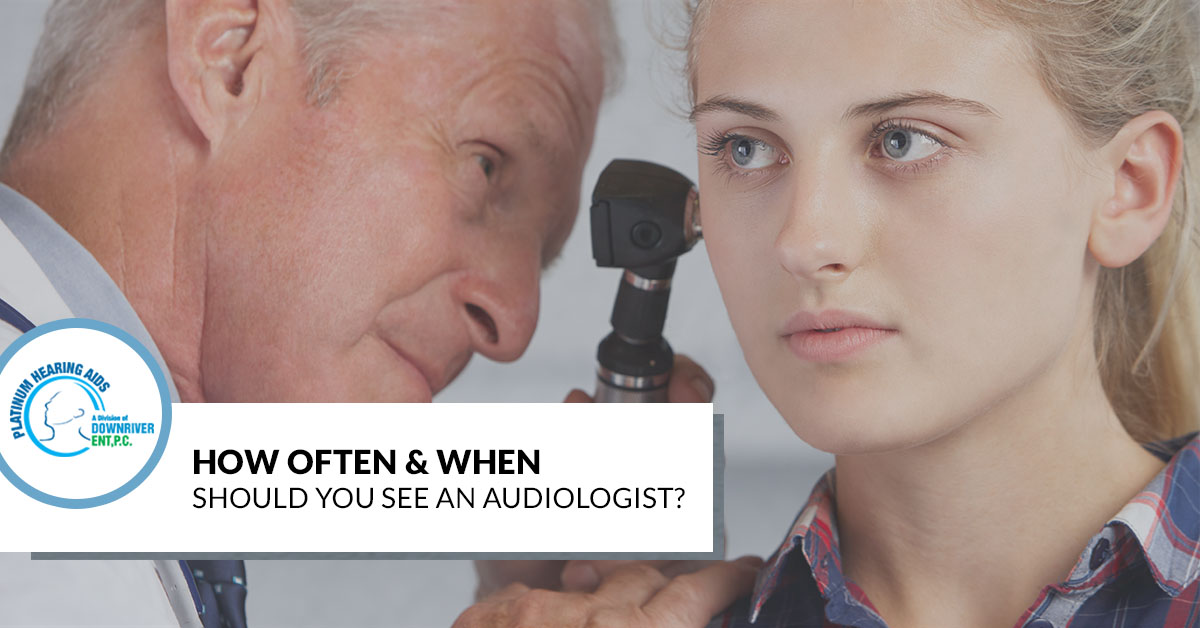 As your providers of hearing aids and hearing aid tests in Southfield, Allen Park, and the greater Detroit area, we at Platinum Hearing Aids have made it our goal to provide comprehensive audiology care for all of our patients. Unfortunately, many people don't take advantage of all of the services that we can provide. While most wouldn't think of missing a checkup at the doctor or a dentist, your ears are often forgotten. Don't make this mistake; remember to take the time to visit your local audiologist for a checkup! When Should You Visit a Hearing Specialist? We recommend visiting your audiologist once every year. After all, people normally visit the dentist once every six months to get their teeth checked. They normally visit the....
Can Cold Weather Affect Hearing Aids?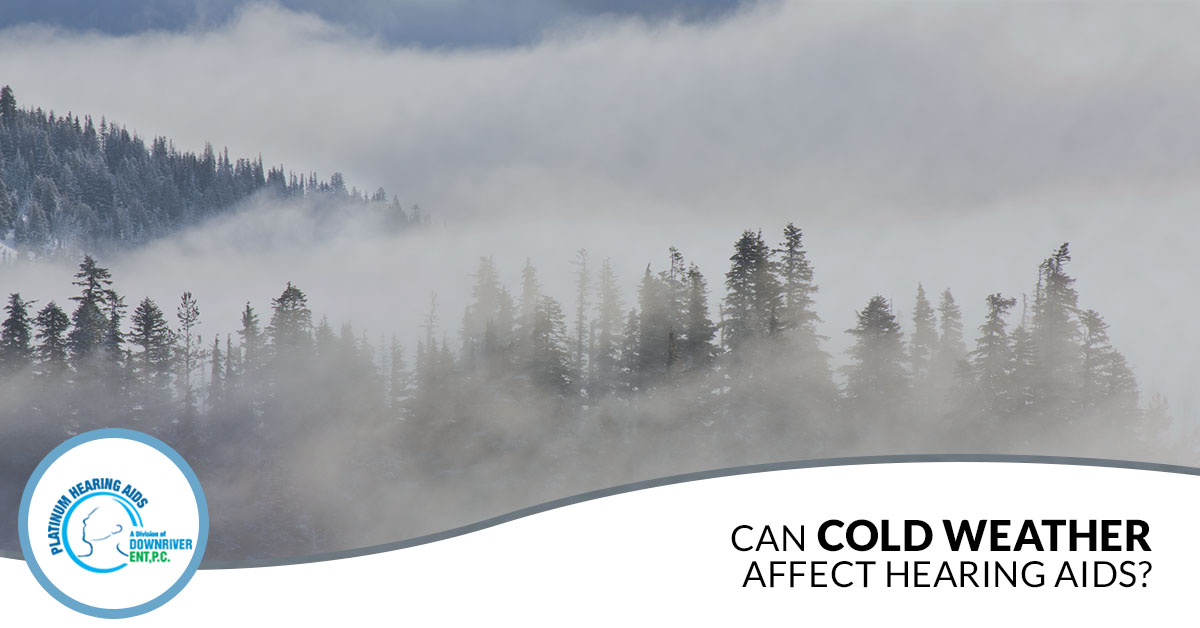 Can Cold Weather Affect Hearing Aids? When you're looking for hearing aids or a hearing aid test, we at Platinum Hearing Aids are here to assist you. As your trusted Detroit hearing aid specialists, it's our aim to provide comprehensive audiology care. Not only will we provide you with quality products, but we'll give you all the support you need to ensure that your hearing remains at its highest level possible. To accomplish this, though, you'll need to always take care of your aids and prevent them from being damaged. Unfortunately, now that we're approaching the winter season, this can be trickier due to the cold weather. The Effect of Cold Weather on Hearing Aids If you wear a hearing aid or you're considering one, yo....