For more than 30 years, the Platinum Hearing Aids team has provided the highest quality of care to patients living in the general Detroit area. Platinum Hearing Aid specializes in hearing tests and hearing aid fittings, using the latest technology to create customized products for the specific needs of our patients. Prioritize your hearing and book an appointment with our team today!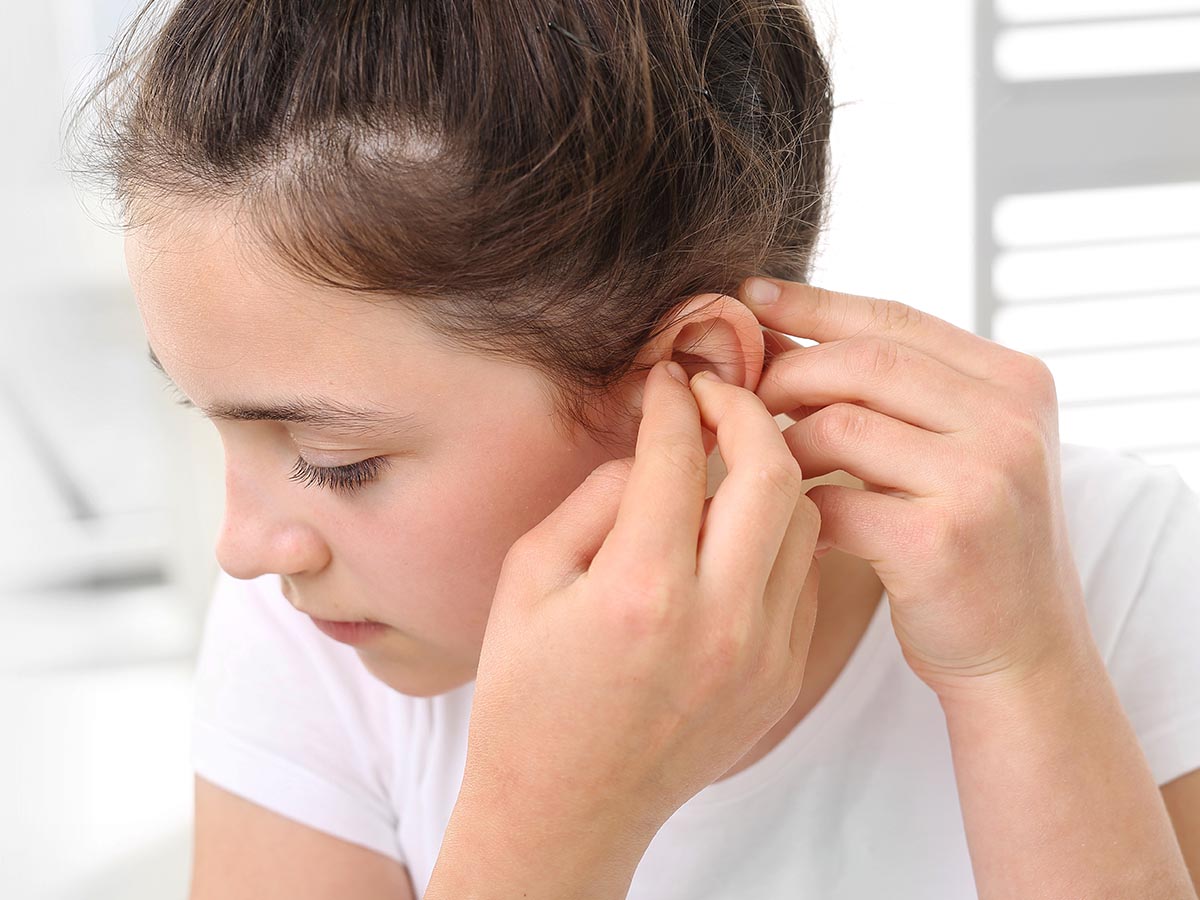 What We Do
Platinum Hearing Aids is proud to offer you the latest and most advanced products available. We provide entry-level devices to allow patients to get used to the
hearing aids
before moving on to mid- or high-level devices. Our hearing aids are custom fit and virtually unnoticeable to others. They automatically adjust to various environments and can provide a better clarity of speech, even in the presence of background noise.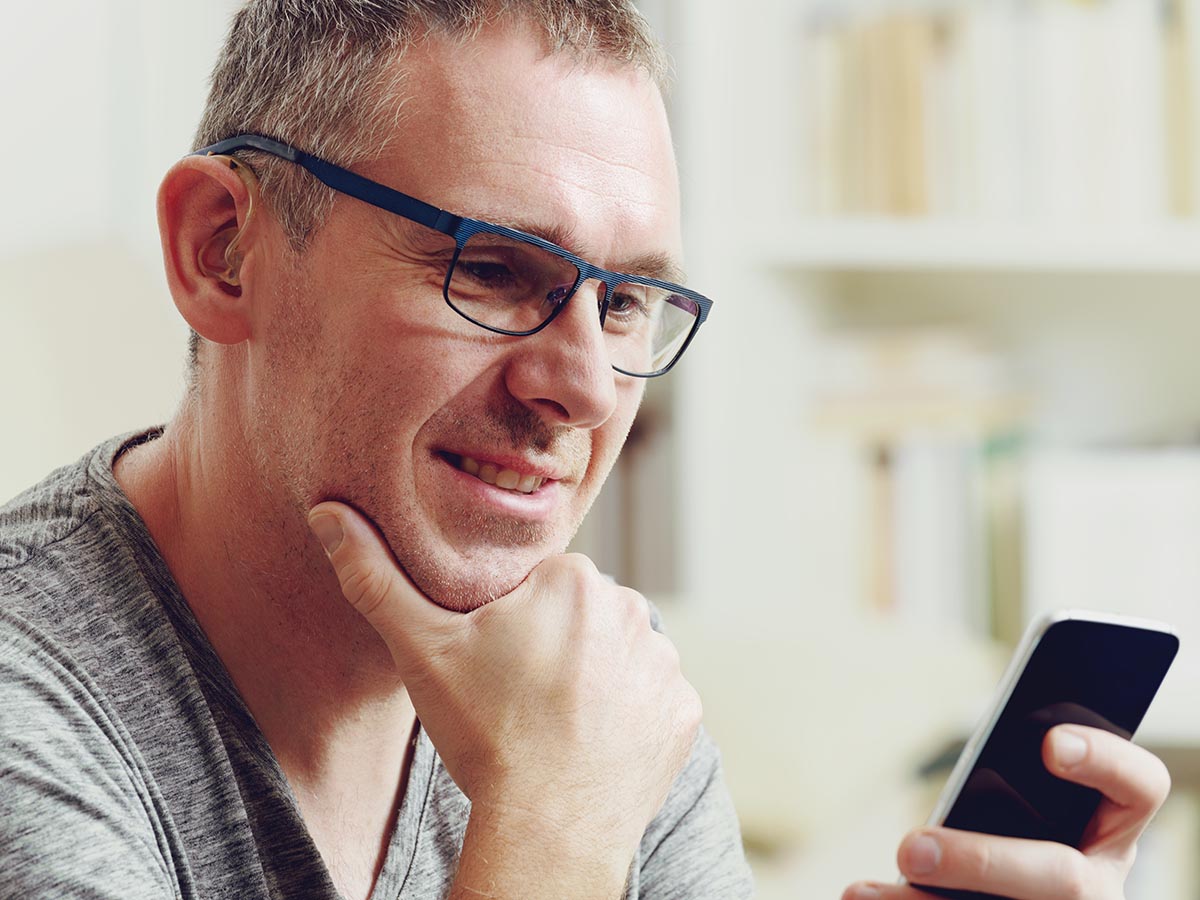 Who We Are
Platinum Hearing Aid is proud to have a team of dedicated audiology professionals who are passionate about helping you. Our goal is to have you experience the world around you and hear your world clearer than ever before. The team at Platinum Hearing Aid is committed to improving your hearing through diligent checkups and advanced technology. Platinum Hearing Aid is passionate about getting Michigan's hearing clearer than ever based in Detroit, Allen Park, and Southfield.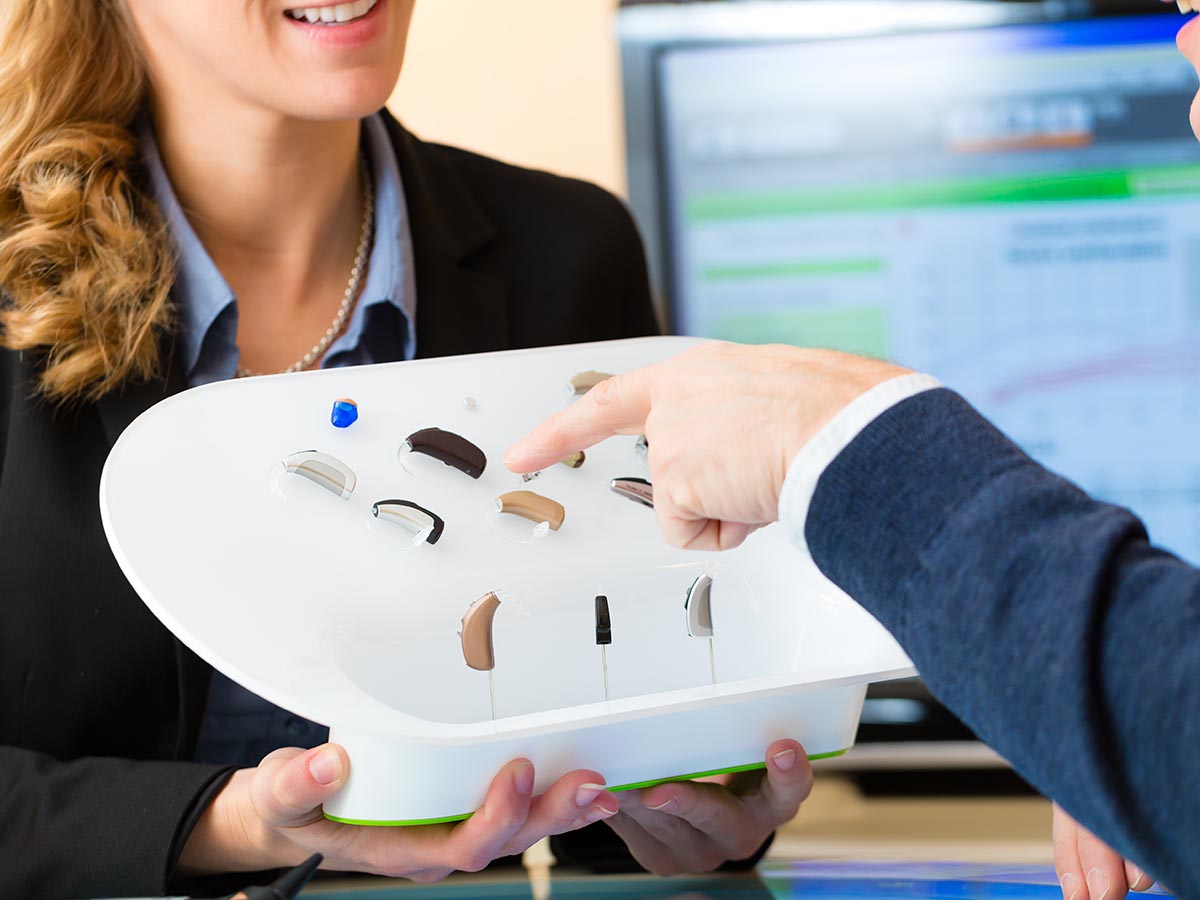 What We Offer
With Platinum Hearing Aid, our clients can expect one-on-one solutions with our
individualized treatment plans
. Our hearing aids are custom-made to each person, giving the perfect fit to every ear. Our clients are provided with regular check-ins from our professional team to ensure no issues or complications arise. We put our clients first, prioritizing their hearing clarity and comfort.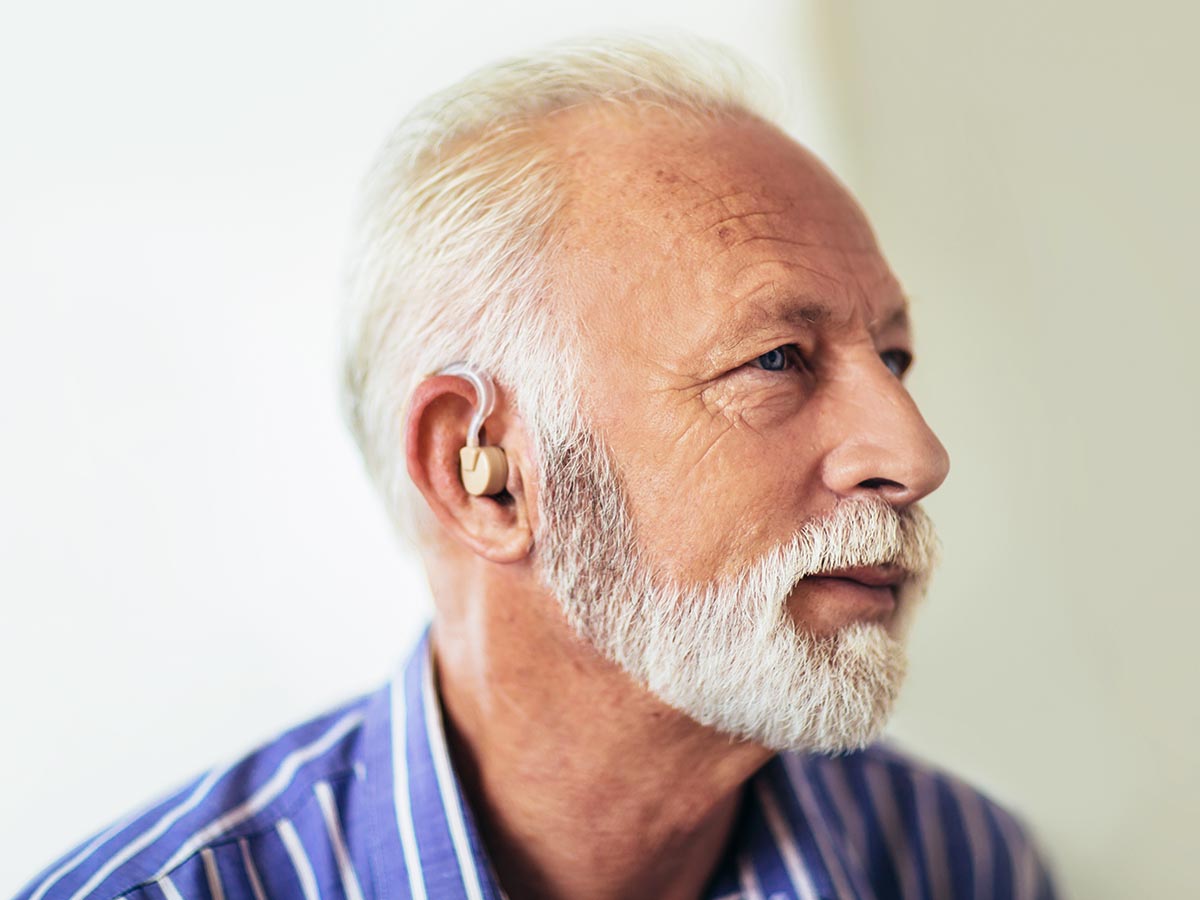 Our Patients
At Platinum Hearing Aid, we believe that every person should have their hearing checked every three years. With regular checkups, we can prevent hearing loss and preserve healthy hearing! Our patients are our priority, and we seek to protect their hearing. Unfortunately, once you lose your hearing, you can't get it back. With regular care, your hearing can be preserved. If you have experienced hearing loss, suffer from Tinnitus, or want to upgrade your hearing aids, Platinum Hearing Aid can help! Prioritize the health of your hearing through regular hearing checkups with Platinum Hearing Aid! With our wide variety of services, we are here to help you. From preventative hearing loss checkups to custom hearing aids, Platinum Hearing Aids is ready to help you!