Monthly Archives : March 2016
Ways to Protect Your Hearing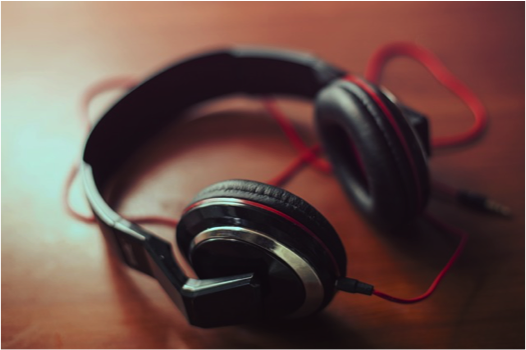 The measures that you take to preserve your hearing are of high importance. There are a few different ways that hearing damage manifests; however, the most common are ringing in the ears and hearing loss. If one does not take precautionary measures, they are likely to damage their hearing at one point or another. The audiologists at Platinum Hearing Aids encourage our patients to protect their hearing capabilities by doing the following: 1. Avoid constant exposure to loud noises. One thing that most people who experience dramatic hearing los....
HEARING AID SPRING CLEANING CLEARANCE SALE!!

Do you or someone you know have problems hearing but have avoided hearing aids due to the cost? We have hearing aids to fit every budget and lifestyle. Platinum Hearing invites you to attend our annual factory hearing aid clearance event!! We've collected our remaining inventory of 2014 and 2015 Resound LINX 9 models and marked them down dramatically. These are all brand new, top of the line hearing aids with a three-to- four year warranty. Many are marked down to 65% off the MSRP. These Hearing Aids Offer: Our most advanced wi....