All posts by Patricia Duncan
Helping Your Child Adjust to Hearing Aids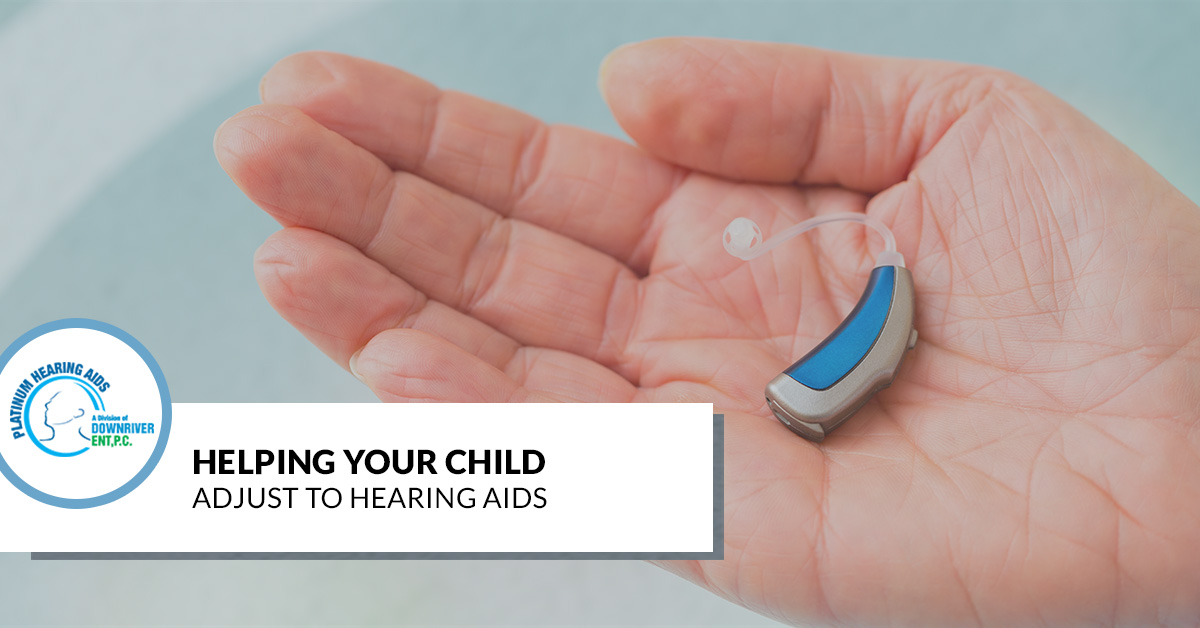 For many children, asking them to wear their hearing aids every day is like asking them to do their homework each night. Saying it's a struggle is an understatement. Even if they realize that they can hear better with them, the piece itself can cause feelings of self-consciousness, making it hard for them to want to wear them. But as their parent, you know it's necessary and that it will only take time to really get used to wearing them. At Platinum Hearing Aids, our expert audiologists want everyone to feel comfortable in their hearing aids — including infants and children. Here are some tips to help them feel comfortable and to take ownership of their responsibility. Start Slow When hearing aids are first fitted, it's ok to....
Signs That You Need to See an Audiologist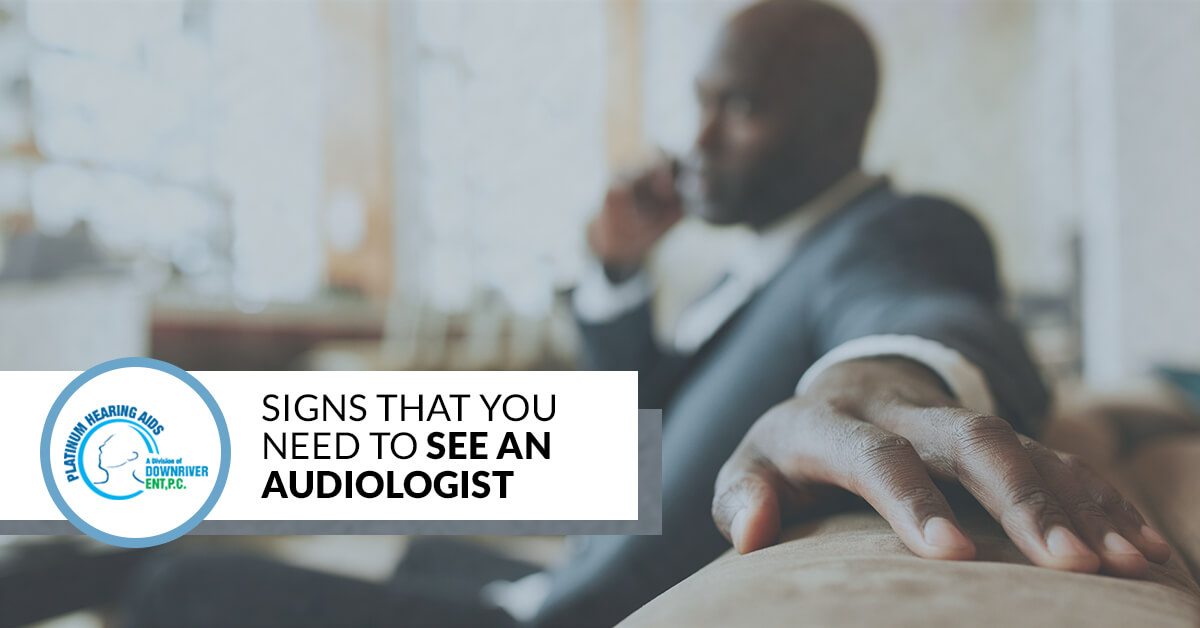 Whether you're 20 years old or 60, having a conversation about your hearing is challenging and can be emotional as well. But if you have noticed that you're having difficulty hearing, it's a conversation that must take place. But what if you aren't sure whether you're developing hearing loss or not? Because it can happen gradually over time, it may not be a sudden change that you notice right away. At Platinum Hearing Aids, we want to help educate our patients about all things hearing, including the signs that you need to come visit our Detroit office. After an initial hearing test, if we find that you would benefit from hearing aids, we'll take great care of you and your hearing. Signs You Need to See an Audiologist Repetitio....