All posts by Patricia Duncan
Most Common Causes of Hearing Damage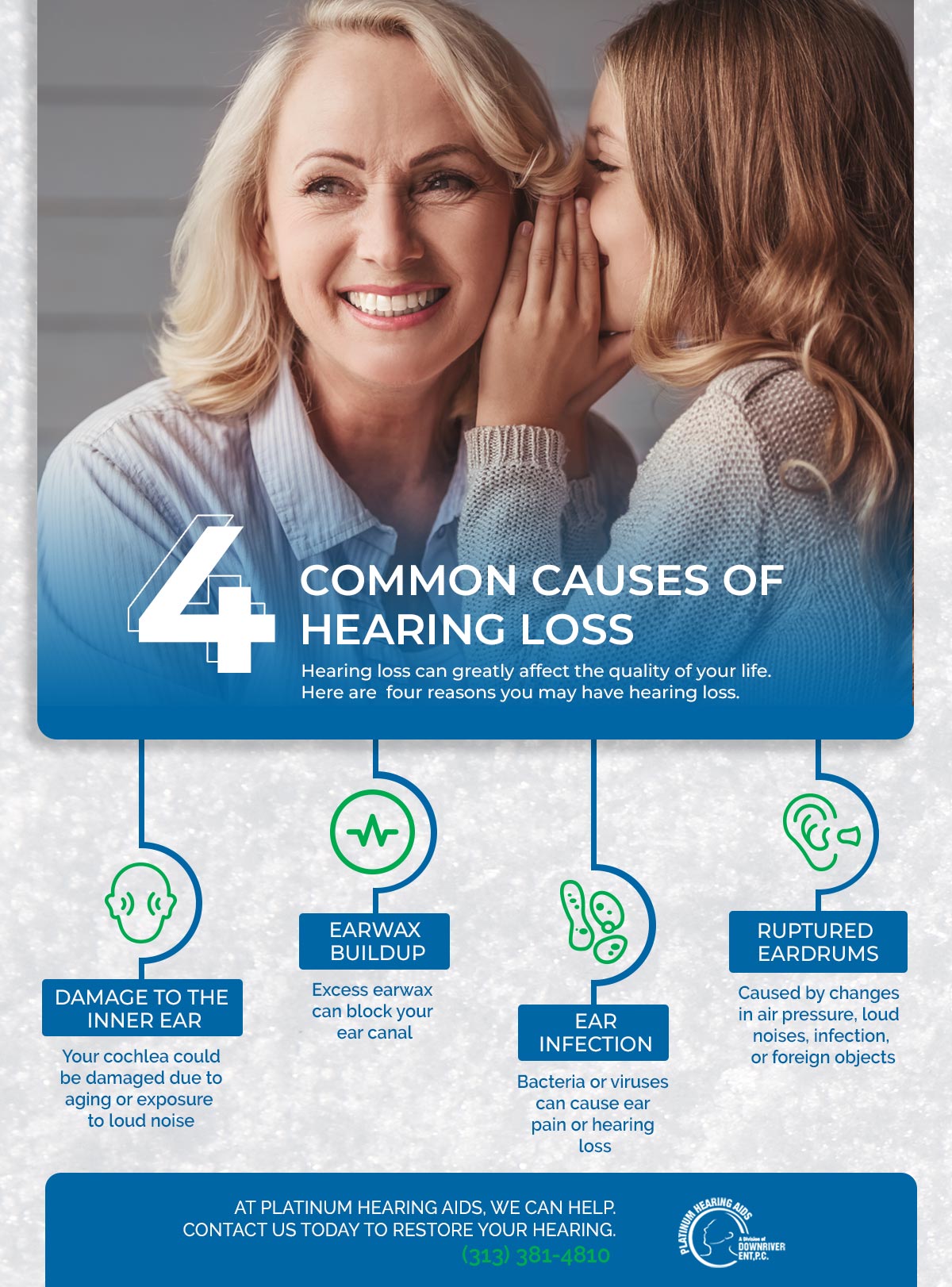 Hearing damage occurs more frequently than you might think. When we hear sounds that are excessively loud, they can damage the nerve endings in the inner ear. Over time, that damage can be exacerbated and as more and more nerve endings die off, your ability to hear goes down. Hearing damage eventually leads to hearing loss. At Platinum Hearing Aids, we strive to improve your hearing and help you prevent hearing loss through reducing your exposure to the causes of hearing damage. In this blog we'll discuss the most common causes of hearing damage and how you can prevent it. Aging - As we age, it's common to experience hearing damage and hearing loss. This is due to the degeneration of delicate inner ear structures. This damage happe....
Daily Care for Hearing Aids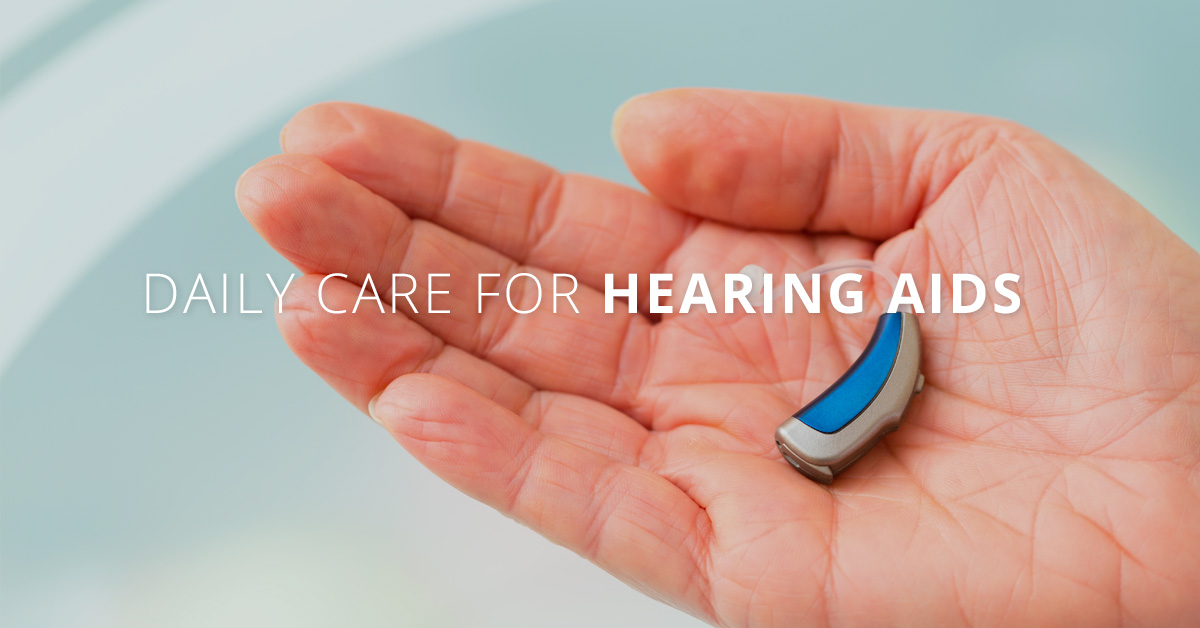 Hearing aids are a tool that provides children and adults alike with an opportunity to hear better. That being said, it's critical that they are taken care of on a daily basis and as needed. In today's blog post we're going to touch on a few of the things that you should be doing daily to ensure that your hearing aids are working as intended. Check the Batteries The first thing that we're going to mention is quick and easy — check the batteries. The batteries of your hearing aids should last roughly 1 to 2 weeks, and your hearing aids will work the best when the battery power is at its highest. Make sure to keep extra batteries with you just in case the ones you're using die. Clean Your Hearing Aids Our ears collect more t....