All posts by Patricia Duncan
5 Questions to Ask Your Audiologist About Hearing Loss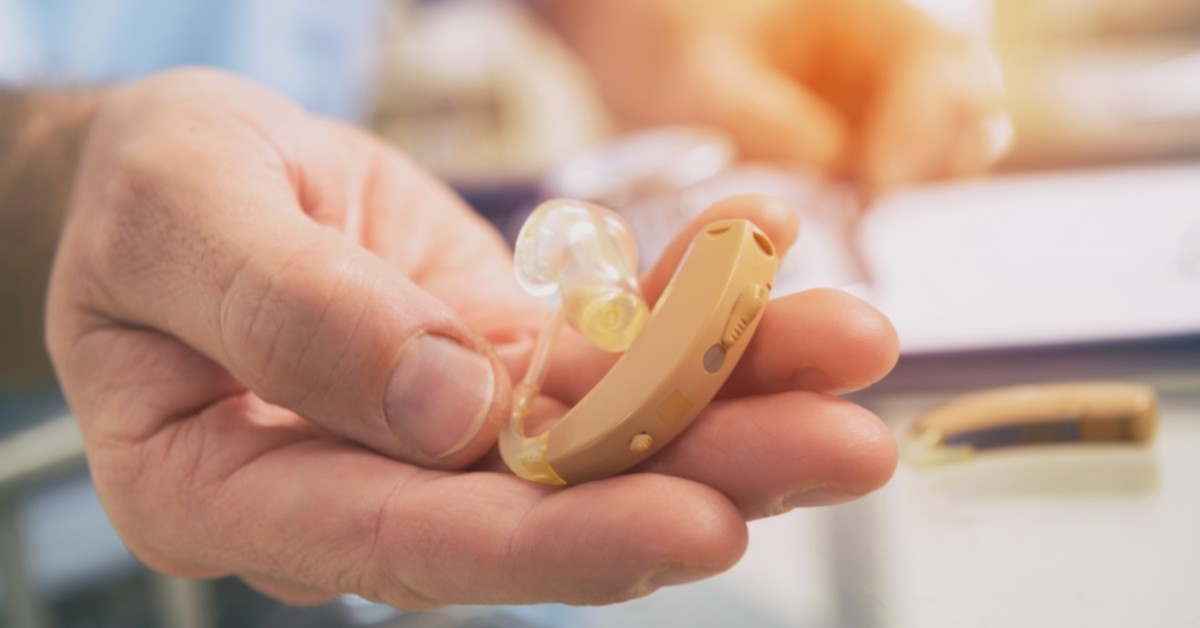 Experiencing hearing loss can be overwhelming, frightening, and frustrating. You may experience a wide range of emotions and go through different stages of the grief process. Navigating this new normal doesn't have to be debilitating, though. An audiologist can help you determine your needs and come up with a hearing solution that matches your lifestyle. From hearing loss treatments to hearing aids and more, Platinum Hearing Aids is here to help.  If you're just starting the process and are meeting with an audiologist for the first time, then don't worry! It is their job to help people on their hearing loss journey and you have nothing to be afraid of. Keep reading to learn some good preliminary questions to ask your audiologist d....
5 Situations Where You Should Use Hearing Protection
Just as you can expect with other parts of your body, your hearing will show signs of aging as you, well, age. That being said, deterioration and hearing loss can occur no matter your age. Whether you're young or older and are starting to notice signs of hearing loss, our hearing center in Detroit can help.  Here at Platinum Hearing Aids, we offer hearing loss treatment, hearing solutions, hearing aid fittings, and other services from our audiologist to best help you improve your hearing and quality of life. Whether you're already noticing signs of hearing loss or not, it's important to use hearing protection. In today's blog, we'll highlight five situations where hearing protection is commonly needed. Keep reading to learn mo....