All posts by Patricia Duncan
The Platinum Hearing Aids Difference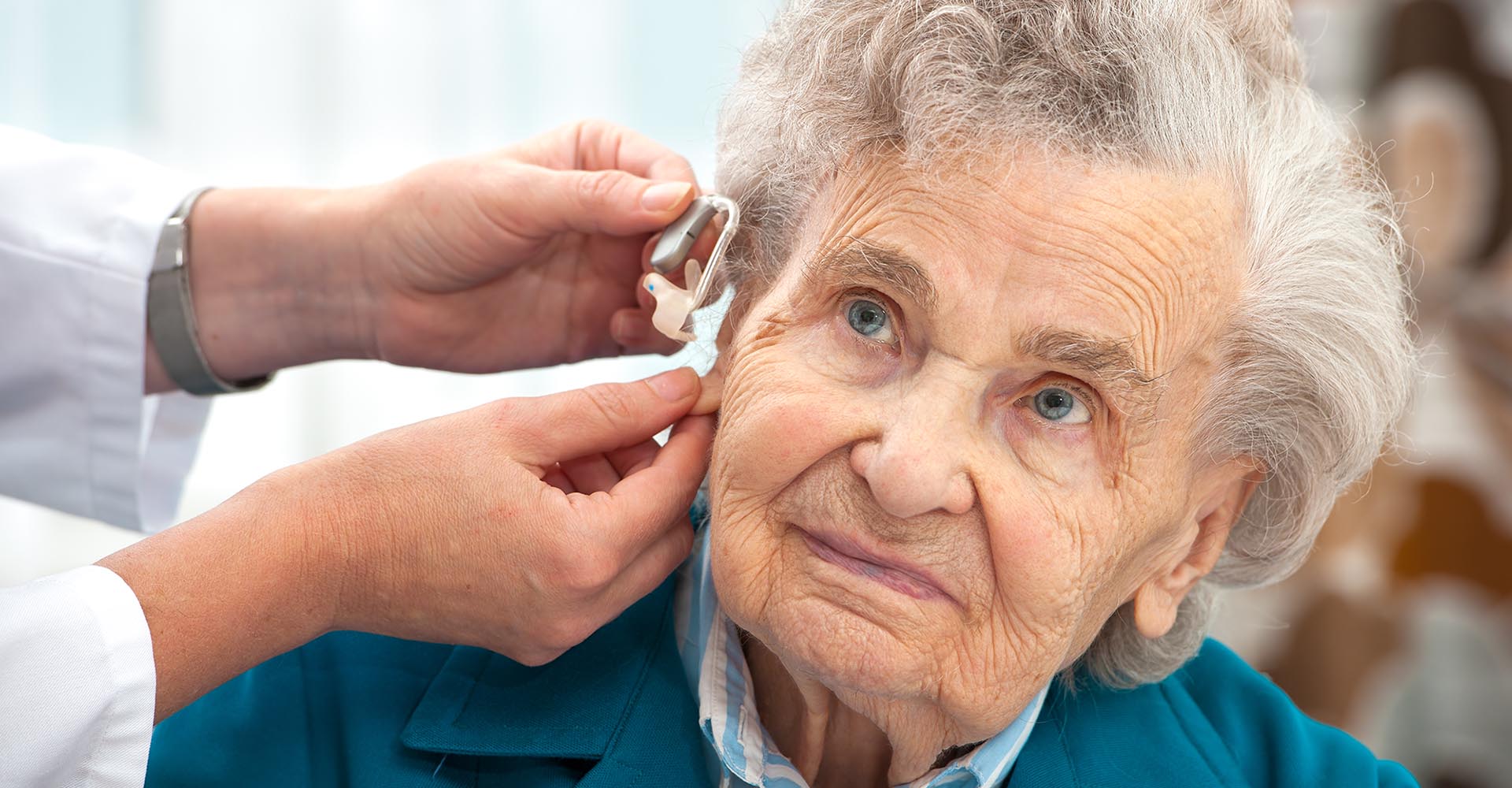 For more than 30 years, the Platinum Hearing Aids team has provided the highest quality of care to patients living in the general Detroit area. Platinum Hearing Aid specializes in hearing tests and hearing aid fittings, using the latest technology to create customized products for the specific needs of our patients. Prioritize your hearing and book an appointment with our team today! What We Do Platinum Hearing Aids is proud to offer you the latest and most advanced products available. We provide entry-level devices to allow patients to get used to the hearing aids before moving on to mid- or high-level devices. Our hearing aids are custom fit and virtually unnoticeable to others. They automatically adjust to various environments and ca....
Troubleshooting Common Hearing Aid Issues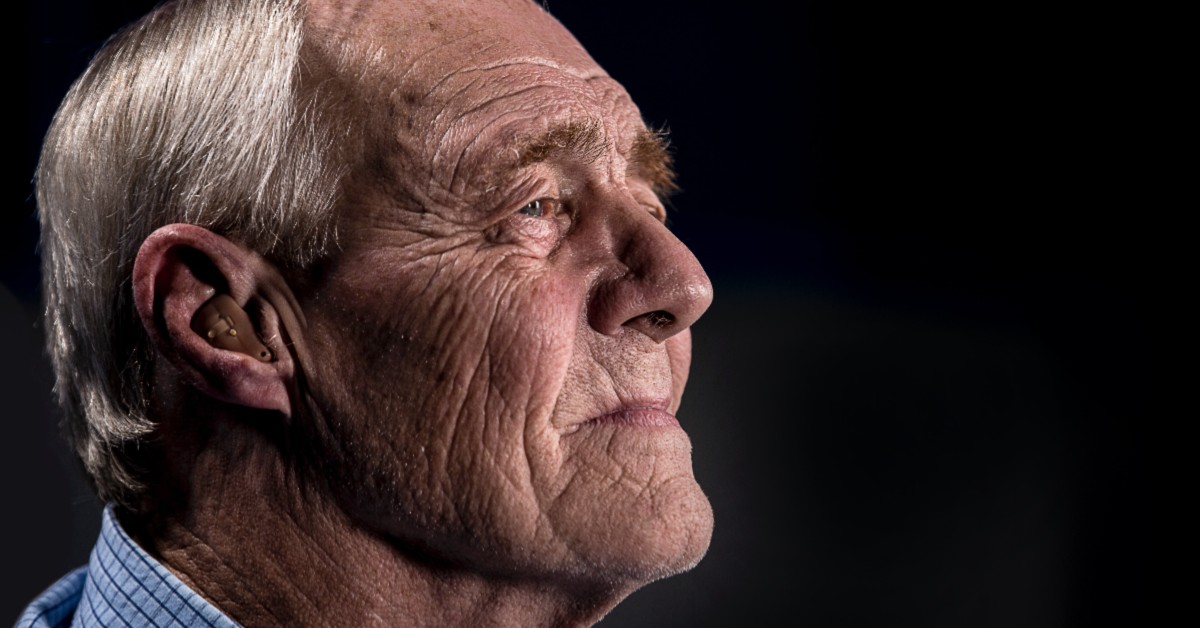 Hearing aids are an incredible tool that helps people with auditory issues amplify sound. While hearing aids are a "modern marvel," there are still plenty of issues that people experience with their hearing aids. At Platinum Hearing Aids, we help people with hearing limitations regain their hearing by matching them with hearing aids that meet their unique needs. We also fix hearing aids that have become broken or defective. If you are experiencing issues with your hearing aids, we urge you to bring them to our Detroit audiologist's office. That said, there are a few things that you can do to troubleshoot your hearing aid issues before you bring them in. Who knows, you might just be able to fix them yourself! Continue read....