Category : Hearing Aids Detroit
Every day, hearing aid technology is getting better and better, offering you improved sound quality in a smaller package. If you're in need of hearing aids in Detroit, there's only one place to go. Dr. Pinnock of Platinum Hearing Aids has been serving the greater Detroit area for more than 30 years, offering an unrivaled quality of care and comfort while you get your hearing aids. Curious to find out more? Our blog is a great resource for all of your hearing aid questions. Check back often to see our most recent posts and to stay up-to-date on the latest from our hearing clinic in Detroit.
Protecting Your Hearing Aids During the Summer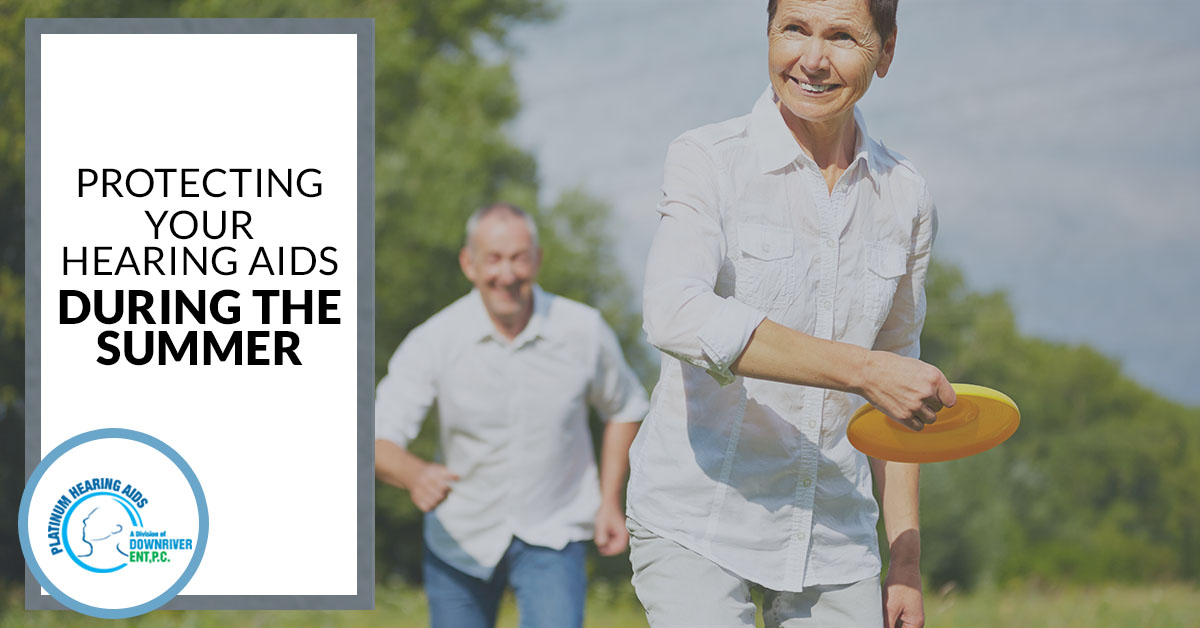 If you're new to wearing hearing aids, you may have already noticed the challenges that certain temperatures can bring. In the winter, you're constantly going back and forth between the outside cold weather and the inside warmth, which can cause condensation to form and damage your device. Even though the temperature may be slightly more consistent in the summer, there are other unique challenges to face. Here are some tips to ensure your hearing aids are safe throughout the Detroit summer. Watch for Moisture Even with water-resistant or waterproof hearing aids, it's important to protect them from water and sweat that can harm the tiny parts of the device. If you're outside in the heat, keep a dry cloth close by so you can protect....
Hearing Aids over the Years
At Platinum Hearing Aids, we hope to be your choice when you're looking for Allen Park and Southfield tinnitus treatment, hearing aids, and all-around audiology care. As we specialize in hearing aids, we're proud to offer you our high-quality and technologically advanced aids for patients of all ages. The leaps that these products have taken over the past several years have been tremendous; here are just a few of the major advances that were recently made. Smartphone Accessibility Everyone nowadays is so connected to their smartphones that it only seems fitting that modern aids can be controlled by them. You can use your smartphone to adjust the hearing level in addition to using the smartphone itself as a listening device. Advanced ....