Category : Hearing
Common Myths About Hearing
At Platinum Hearing Aids, it's our goal to help everyone around Dearborn, Detroit, Allen Park, and Southfield, MI achieve the highest quality of audiology care so that they can experience life with fully-functioning hearing. We're glad to offer hearing tests that will determine the degree of hearing loss within a patient and with our highly effective hearing aids, we can dramatically improve a patient's hearing. As your trusted Dearborn audiologist, we always strive to help our patients learn more about hearing and understand what they can do to best ensure the functionality of their ears. We place an emphasis on educating our patients because there are many popular myths about hearing that may cause people to develop the wrong id....
How to Identify Hearing Problems in a Baby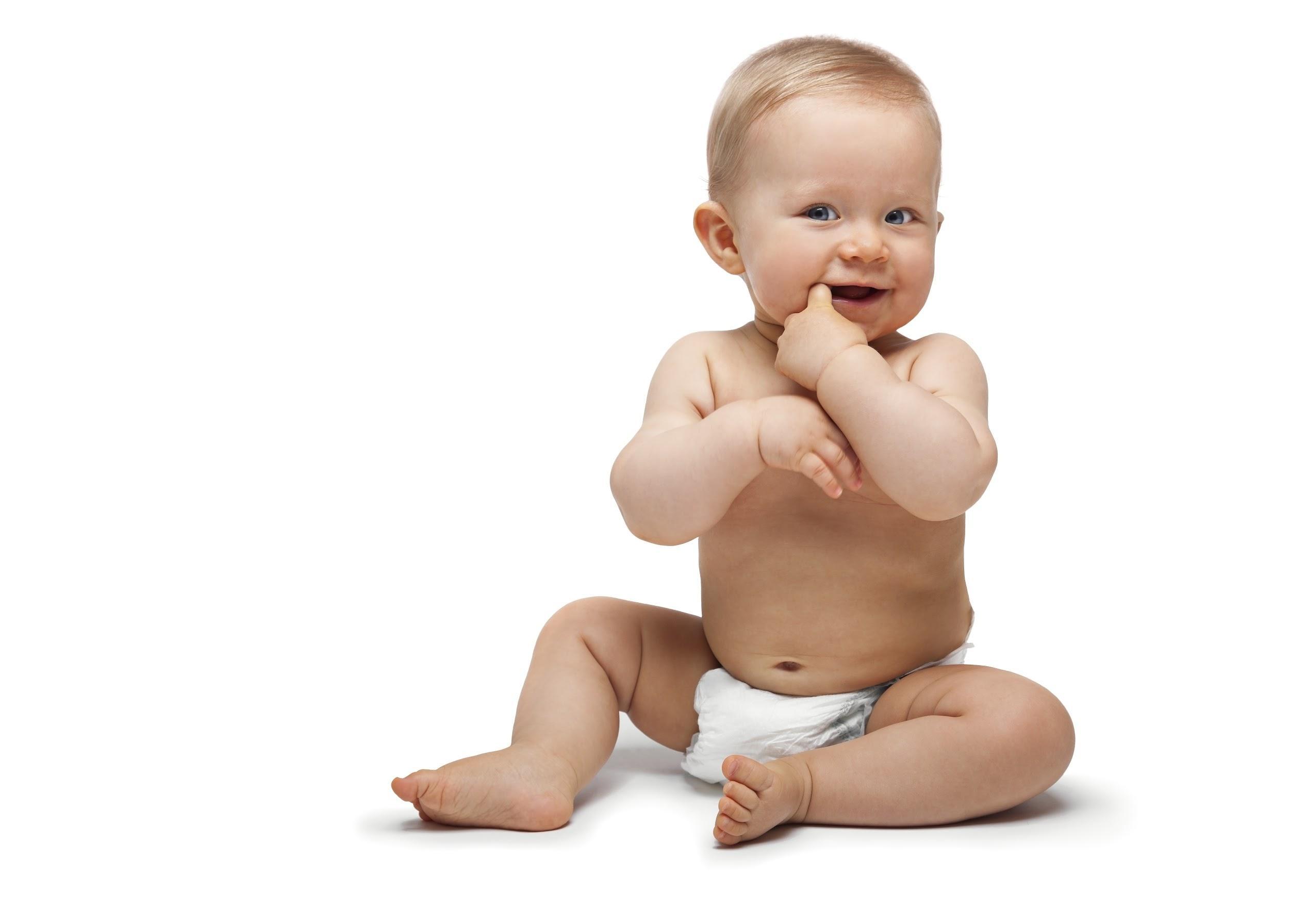 We at Platinum Hearing Aids are committed to helping those in and around Dearborn, Detroit, Allen Park, and Southfield, MI achieve the most full-spectrum hearing possible with our comprehensive audiology services and hearing aids. The first step toward achieving this is recognizing that hearing loss or a hearing problem may be present. While most of us are able to tell when we're suffering from hearing loss, the same can't be said for babies. Babies can suffer from hearing problems as well and it often goes unrecognized. If you have a baby, we encourage you to look for the following symptoms that show that he or she may have a hearing problem. Your Baby Doesn't Respond to a Loud Noise This one should be the most obvious sign of h....