All posts by Patricia Duncan
4 Tips For Wearing Your Hearing Aids Properly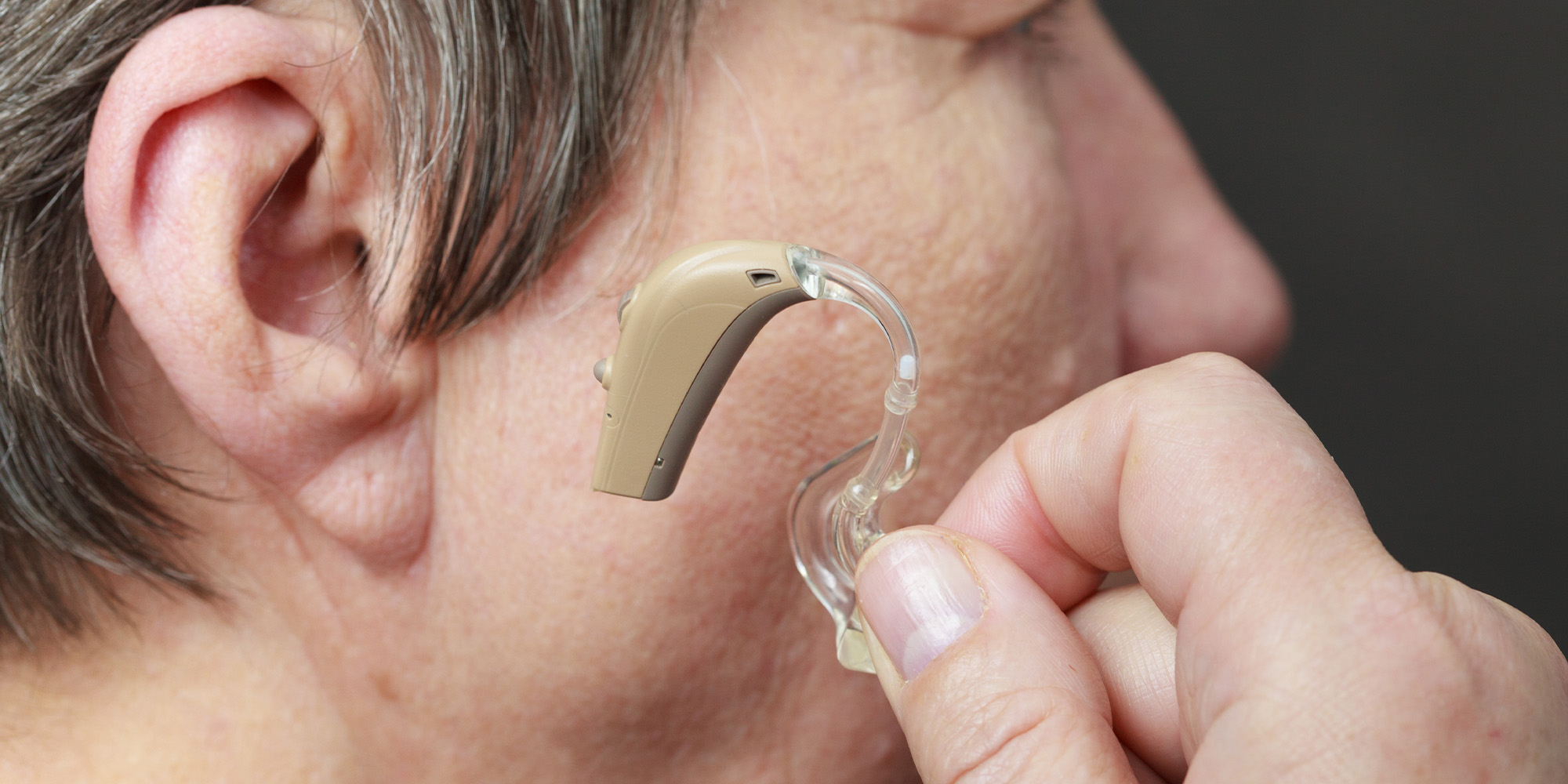 Hearing aids allow you to hear the world like never before, but only if you wear them properly. You may think it's as simple as putting the devices on your ears, but there's more to them than that. Today, the specialists at Platinum Hearing Aids are here to help you learn a few tips for wearing your hearing aids the right way. Keep reading, then contact our office in Allen Park or Southfield, MI, for more information. Give Yourself Time to Adjust When you first start wearing hearing aids, you may experience discomfort and notice everyday sounds seem much louder than you anticipated. These issues are common among new hearing aid users, so they're associated with the adjustment period. As you wear your hearing aids more frequently....
The Platinum Hearing Aids Difference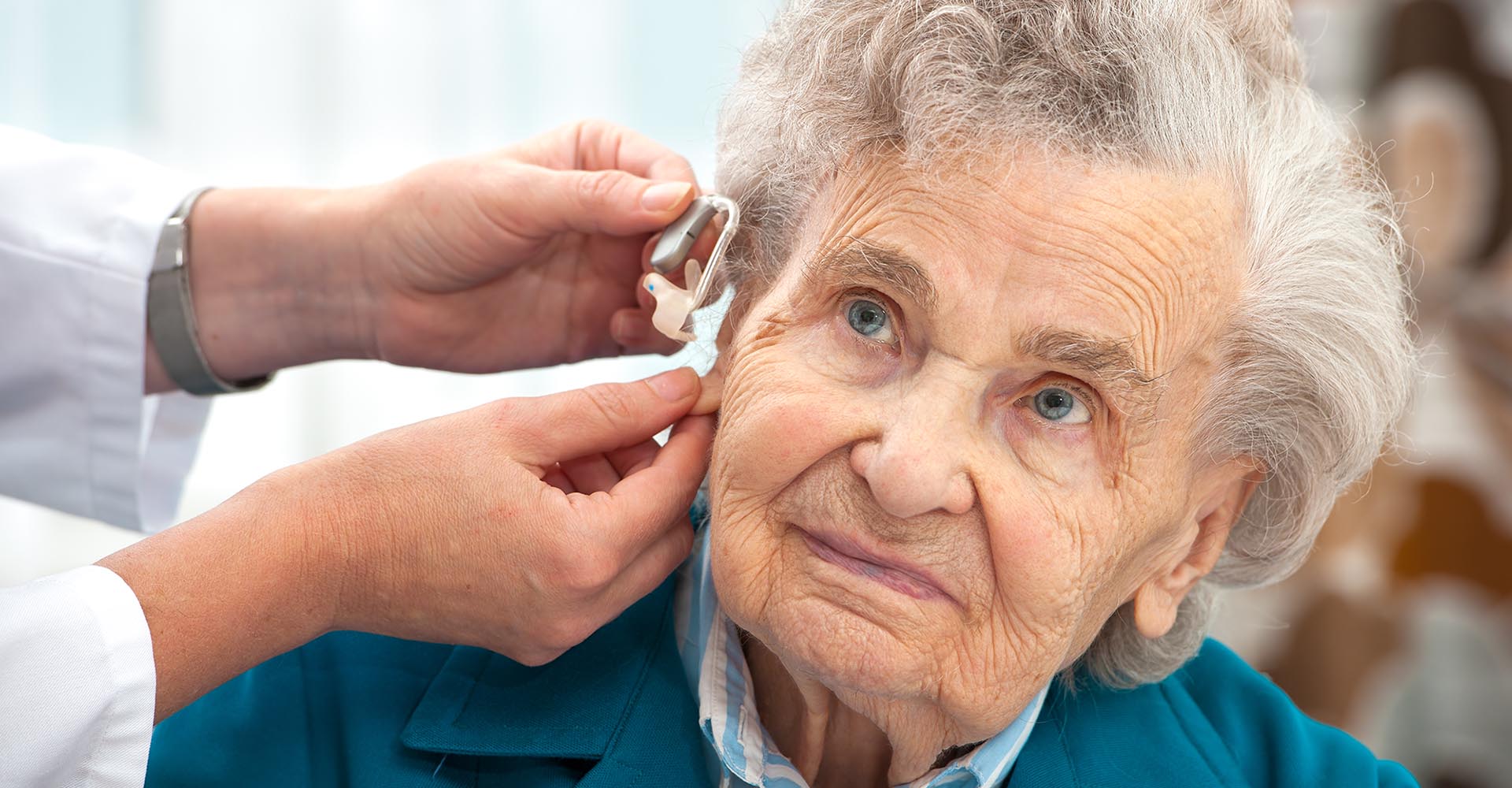 For more than 30 years, the Platinum Hearing Aids team has provided the highest quality of care to patients living in the general Detroit area. Platinum Hearing Aid specializes in hearing tests and hearing aid fittings, using the latest technology to create customized products for the specific needs of our patients. Prioritize your hearing and book an appointment with our team today! What We Do Platinum Hearing Aids is proud to offer you the latest and most advanced products available. We provide entry-level devices to allow patients to get used to the hearing aids before moving on to mid- or high-level devices. Our hearing aids are custom fit and virtually unnoticeable to others. They automatically adjust to various environments and ca....