All posts by Patricia Duncan
Signs of Hearing Loss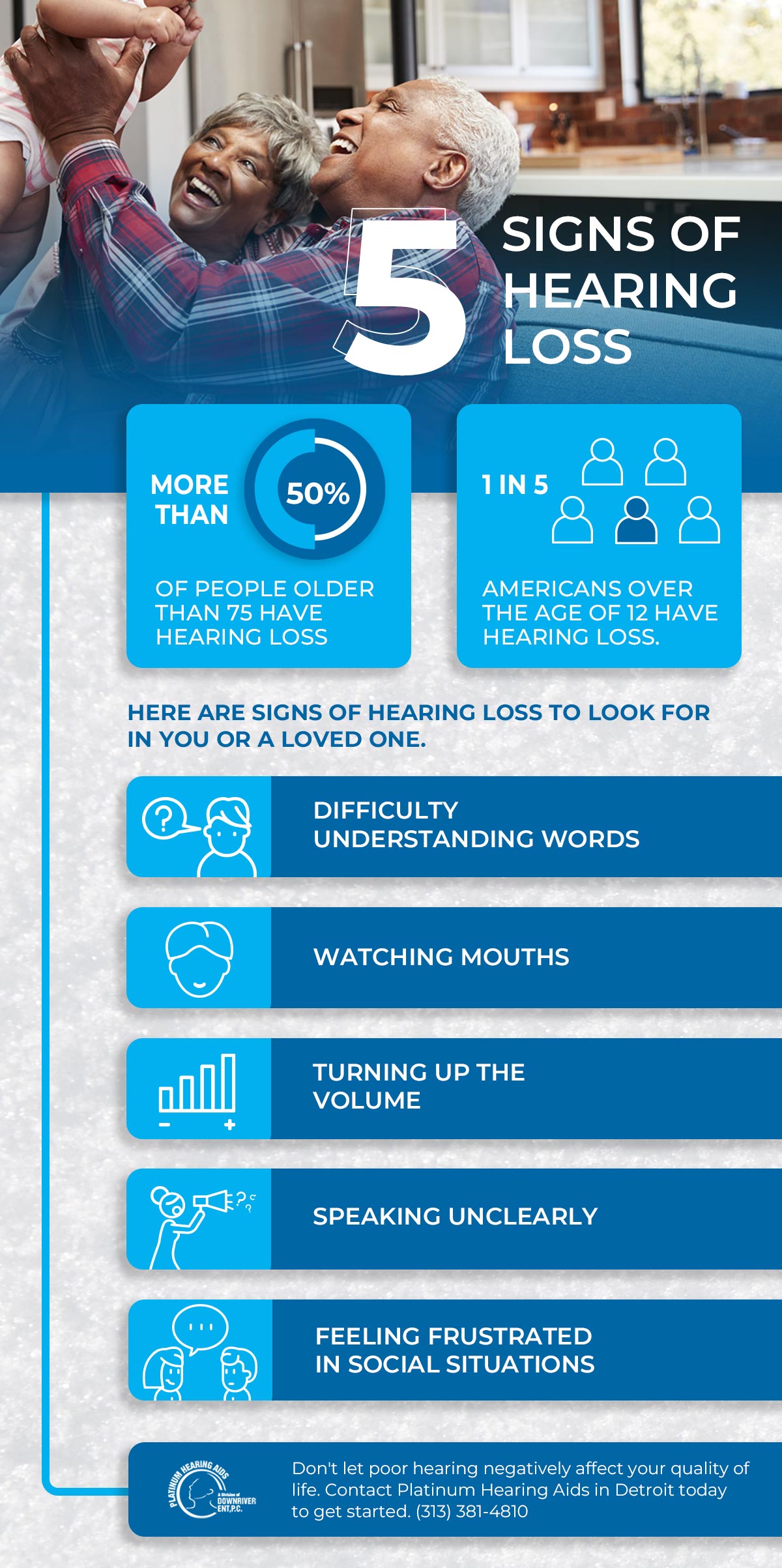 More than half of the people over the age of 75 struggle with hearing loss. That being said, senior citizens aren't the only ones that struggle with hearing loss. One in five Americans that are over the age of 12 will also struggle with hearing loss. And, according to the Hearing Health Foundation, more than 90% of children who are born with hearing loss will be born to parents with typical hearing. While hearing loss is extremely common, it isn't something that people are forced to live with. Over the years, there have been various solutions designed to help with hearing loss, one of the most common being hearing aids.  Platinum Hearing Aids provides high-quality hearing aids to people of all ages within the Detroit area. In tod....
A Brief History of the Hearing Aid
One of the hallmarks of modern living is noise. Cars, HVAC, computers, phones, TVs, blenders, and refrigerators all make their own share of noise. As such, our hearing is subjected to more stimulus now than ever before. But hearing loss isn't a modern phenomenon. In fact, it's a pretty ancient one, and people have been finding ingenious ways of mitigating the effects of hearing loss for centuries. Here at our hearing center in Detroit, we're fortunate to work with the latest and greatest in hearing aid technology, but had you visited an audiologist hundreds of years ago, or even just decades for that matter, your experience might be very different.  A Renaissance in Hearing Technology Civilizations have found clever workarounds ....