All posts by Patricia Duncan
5 Situations Where You Should Use Hearing Protection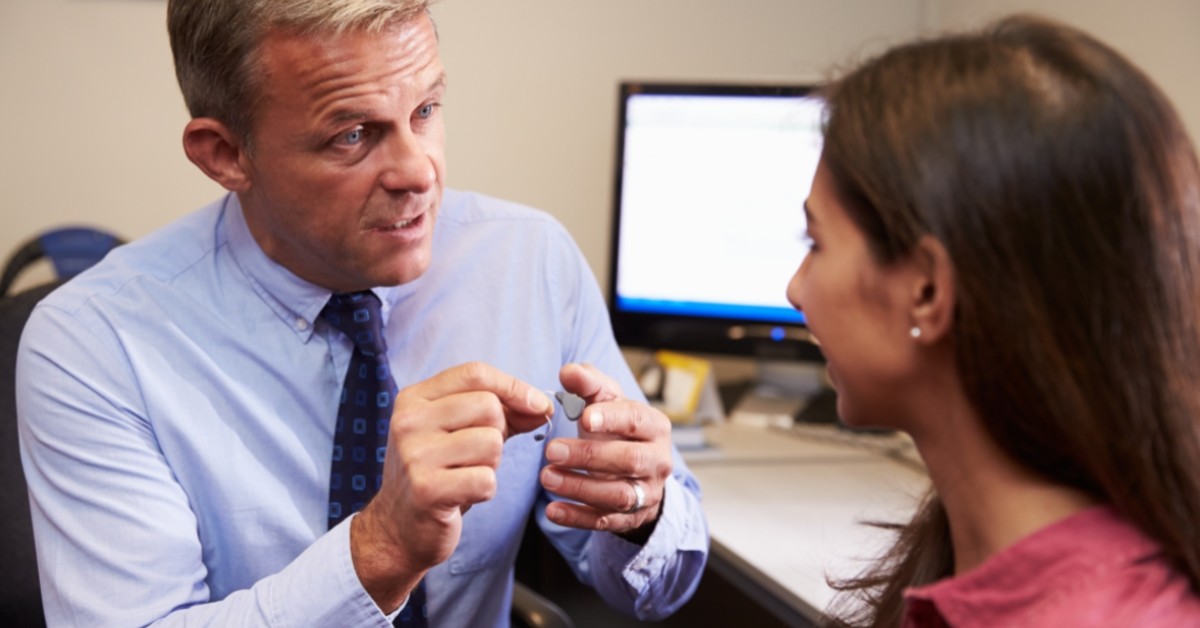 Just as you can expect with other parts of your body, your hearing will show signs of aging as you, well, age. That being said, deterioration and hearing loss can occur no matter your age. Whether you're young or older and are starting to notice signs of hearing loss, our hearing center in Detroit can help.  Here at Platinum Hearing Aids, we offer hearing loss treatment, hearing solutions, hearing aid fittings, and other services from our audiologist to best help you improve your hearing and quality of life. Whether you're already noticing signs of hearing loss or not, it's important to use hearing protection. In today's blog, we'll highlight five situations where hearing protection is commonly needed. Keep reading to learn mo....
What a Consultation with an Audiologist Looks Like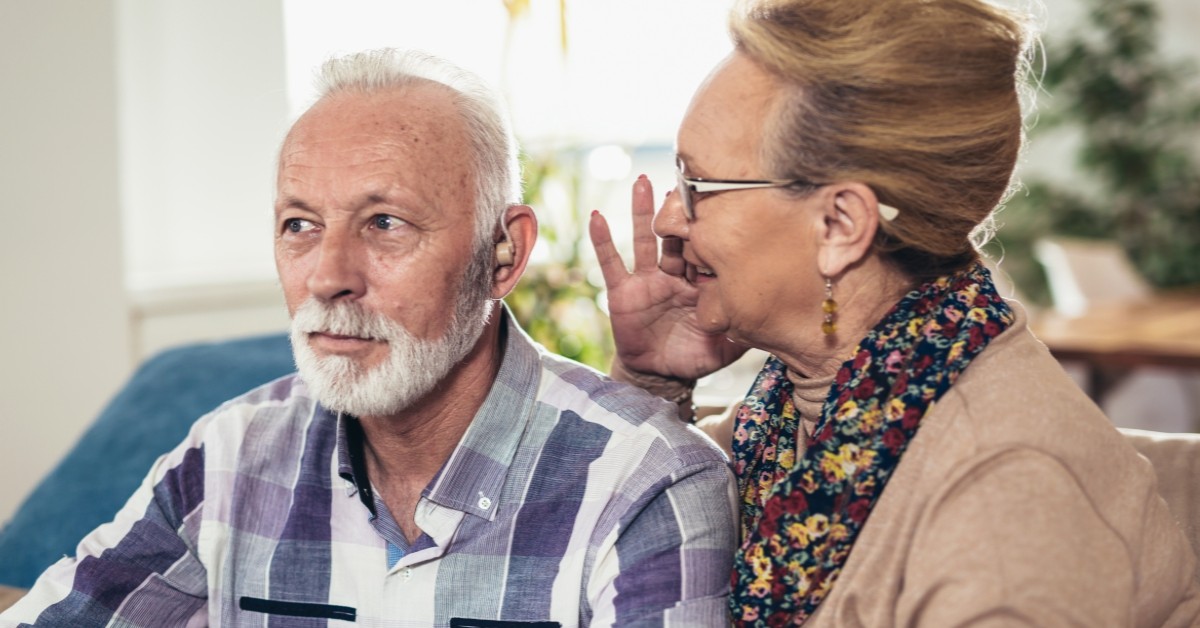 Going to the doctor is never fun. Usually, when you head to the doctor, something is wrong, such as you're not feeling good, your stomach hurts, or you're bleeding from an accident. The same can be said for when you decide to visit an audiologist, especially if you suspect you may be suffering from some sort of hearing loss. Platinum Hearing Aids is your Michigan hearing aid specialist. We offer advanced hearing aid technology so you can hear better. From help with tinnitus and hearing protection to diagnosing and treating hearing loss, we can help. Below, we'll go over what you can expect at an audiology consultation. Contact us today to schedule a hearing appointment! WHAT TO EXPECT AT AN ....