The Dangers of Q-Tips and Benefits of Earwax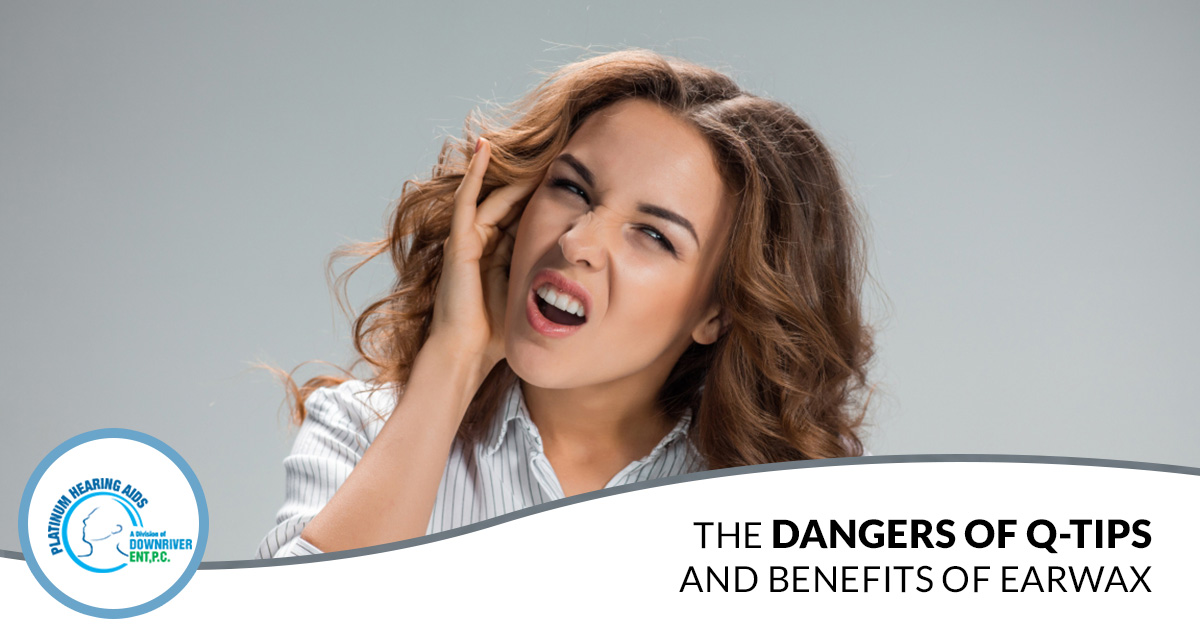 When you get out of the shower, you dry off with your towel and maybe some mornings or evenings you grab a few Q-tips and try to dry out your ears so you can get that full body clean feeling. But have you heard that using Q-tips may cause more harm than good? You don't have to give up using these tools completely, but there is a right and a wrong way to use them. And using them incorrectly could cause serious damage to your ears and potentially your hearing. At Platinum Hearing Aids, we have a team of audiologists who are passionate about ....
Most Common Causes of Hearing Damage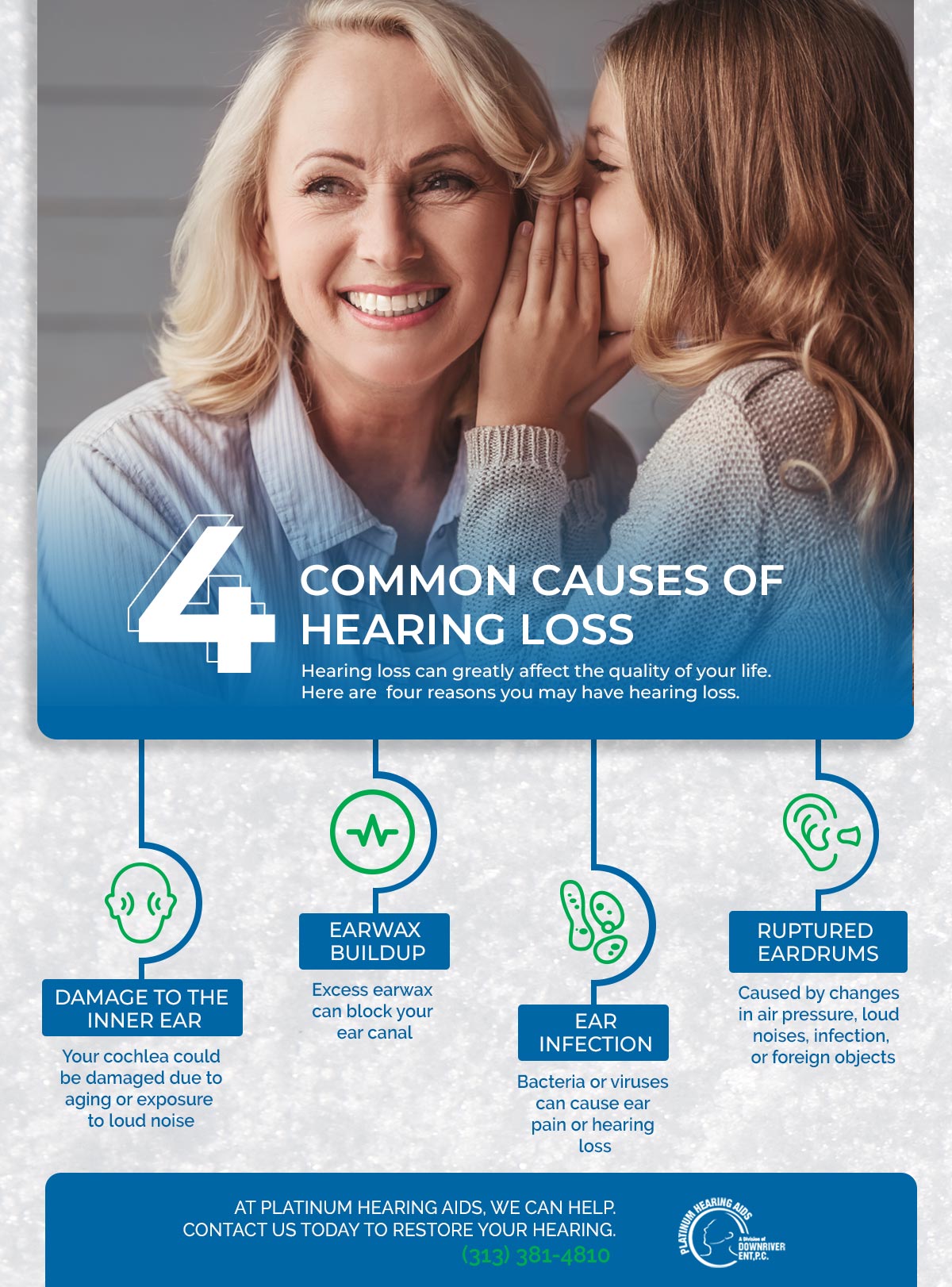 Hearing damage occurs more frequently than you might think. When we hear sounds that are excessively loud, they can damage the nerve endings in the inner ear. Over time, that damage can be exacerbated and as more and more nerve endings die off, your ability to hear goes down. Hearing damage eventually leads to hearing loss. At Platinum Hearing Aids, we strive to improve your hearing and help you prevent hearing loss through reducing your exposure to the causes of hearing damage. In this blog we'll discuss the most common causes of hearing dam....