Childhood Hearing Loss: What to Know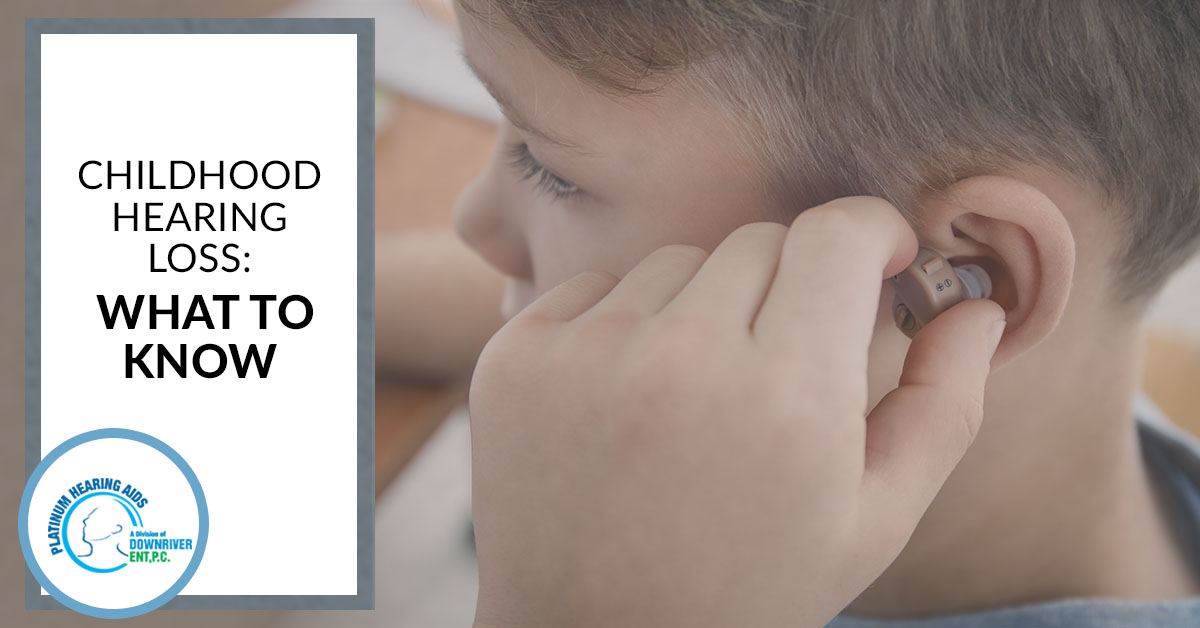 As you can imagine, being able to hear plays a significant part in a child's social, emotional, and cognitive development. When infants and toddlers are unable to hear, or have even mild hearing loss, it can affect how their speech and language develop, which can have lasting complications. Infants should get their first hearing test at around three months old in order to catch early signs of hearing loss so that treatment can begin right away. If your little one hasn't had an exam, visit the audiologists at Platinum Hearing Aids in Detr....
FAQ About Hearing Aids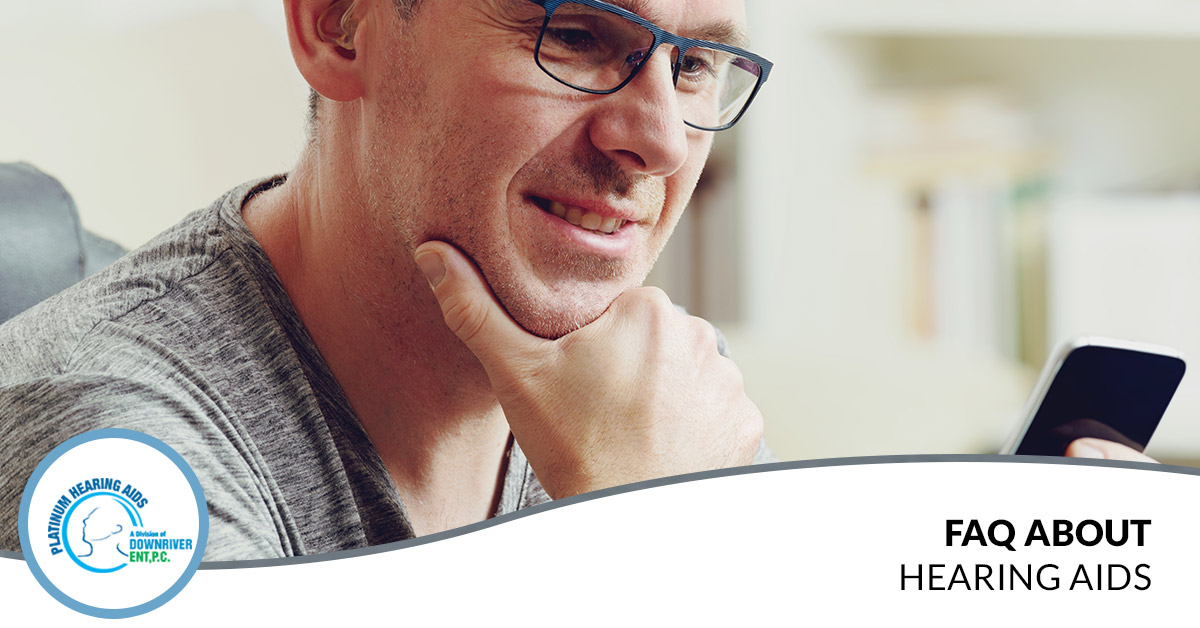 From a new car to new shoes to new hearing aids, it takes time to adjust to newness. So, if you have been experiencing issues with hearing loss and have decided it's time to be fitted for hearing aids, there's no doubt that you have a lot of questions. After years of being fine, being able to have a conversation with your family or coworkers without having to constantly ask "what?" all the time, and then needing to put on hearing aids each morning, this can be incredibly frustrating. But with the team of audiologists at Platinum Hear....