FAQ About Hearing Aids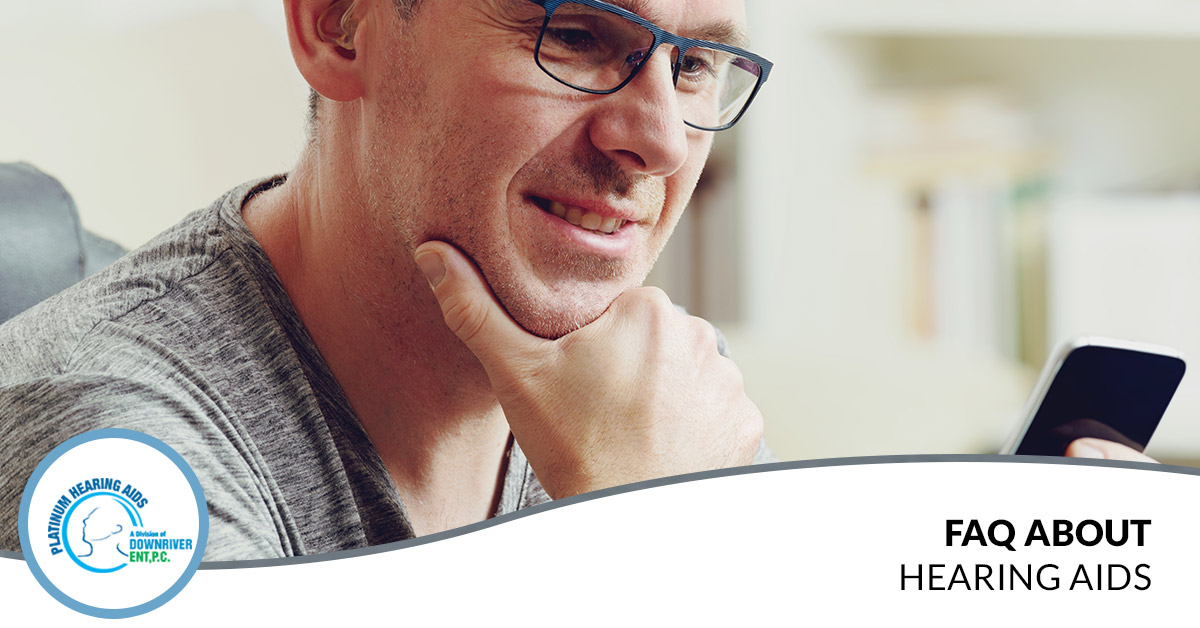 From a new car to new shoes to new hearing aids, it takes time to adjust to newness. So, if you have been experiencing issues with hearing loss and have decided it's time to be fitted for hearing aids, there's no doubt that you have a lot of questions. After years of being fine, being able to have a conversation with your family or coworkers without having to constantly ask "what?" all the time, and then needing to put on hearing aids each morning, this can be incredibly frustrating. But with the team of audiologists at Platinum Hear....
Helping Your Loved One Accept Hearing Aids As A Solution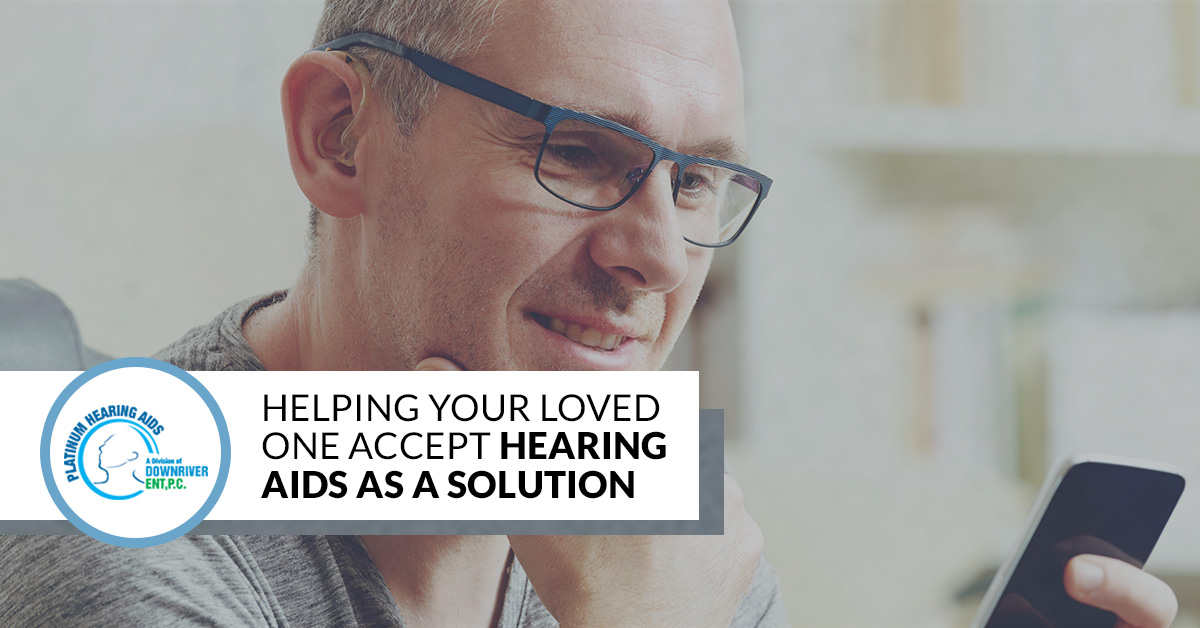 Hearing aids are truly a miraculous solution for those who suffer from hearing loss. With the simple help of an audiologist at our Detroit hearing aid center, a device can be perfectly fitted to an individual's needs, providing them with a new ability to hear more clearly. Unfortunately, for many people, the idea of wearing a hearing aid comes with a certain stigma. Perhaps you have a loved one who is struggling with their hearing but they refuse to consider a hearing aid for fear of what other people will think. You know that wearing a heari....