All posts by Patricia Duncan
A Brief History of the Hearing Aid
One of the hallmarks of modern living is noise. Cars, HVAC, computers, phones, TVs, blenders, and refrigerators all make their own share of noise. As such, our hearing is subjected to more stimulus now than ever before. But hearing loss isn't a modern phenomenon. In fact, it's a pretty ancient one, and people have been finding ingenious ways of mitigating the effects of hearing loss for centuries. Here at our hearing center in Detroit, we're fortunate to work with the latest and greatest in hearing aid technology, but had you visited an audiologist hundreds of years ago, or even just decades for that matter, your experience might be very different.  A Renaissance in Hearing Technology Civilizations have found clever workarounds ....
What To Do If You've Lost Your Hearing Aids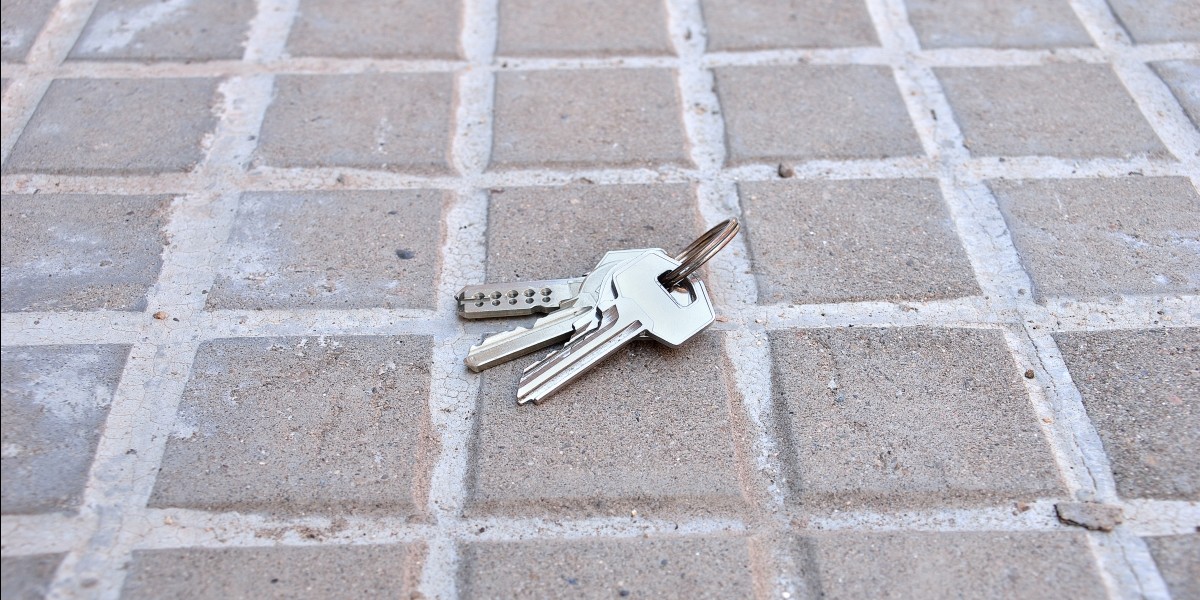 For some people, it's hard to go through a single day without losing something. Whether it's the remote, your wallet, keys, glasses, your homework, or your hearing aids, losing something is bound to happen at one point or another. The frustrating part is that with many of the common items that get lost, it can throw a whole ratchet in your entire day, especially if it's something like your wallet or your hearing aids. In our last blog, we offered some tips on how to avoid losing your hearing aids in the first place, such as keeping a routine and making storage a habit. In this post, we'll talk about what to do if you have lost a hearing aid and simply can't find it again. At Platinum Hearing Aids, our audiologists strive to pro....