Are Digital Hearing Aids Right for You?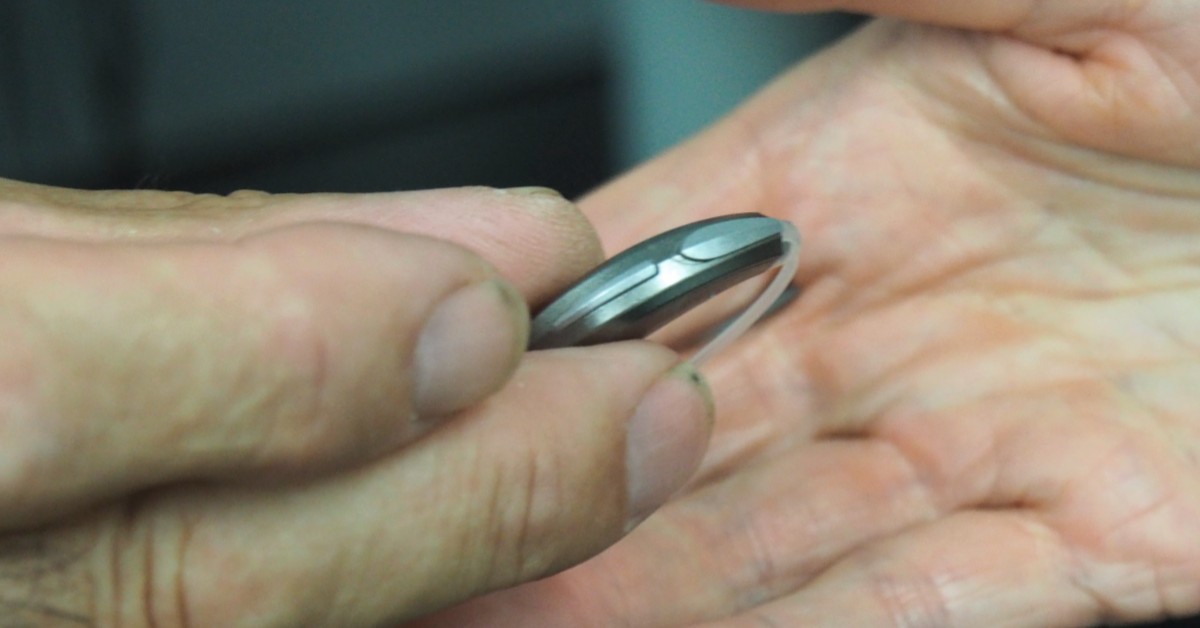 In the United States alone, it was estimated that over 48.1 million people had bilateral or unilateral hearing loss between 2001 and 2008. In short, there are millions of Americans that have some sort of hearing loss that could benefit from hearing amplifiers, in-ear hearing aids, or some other sort of hearing device or tool.  At Platinum Hearing Aids, your Detroit-area audiologists, we understand the frustration that you might experience on a day to day basis if you are one of the millions of Americans with hearing impairments. Because of....
5 Questions to Ask Your Audiologist About Hearing Loss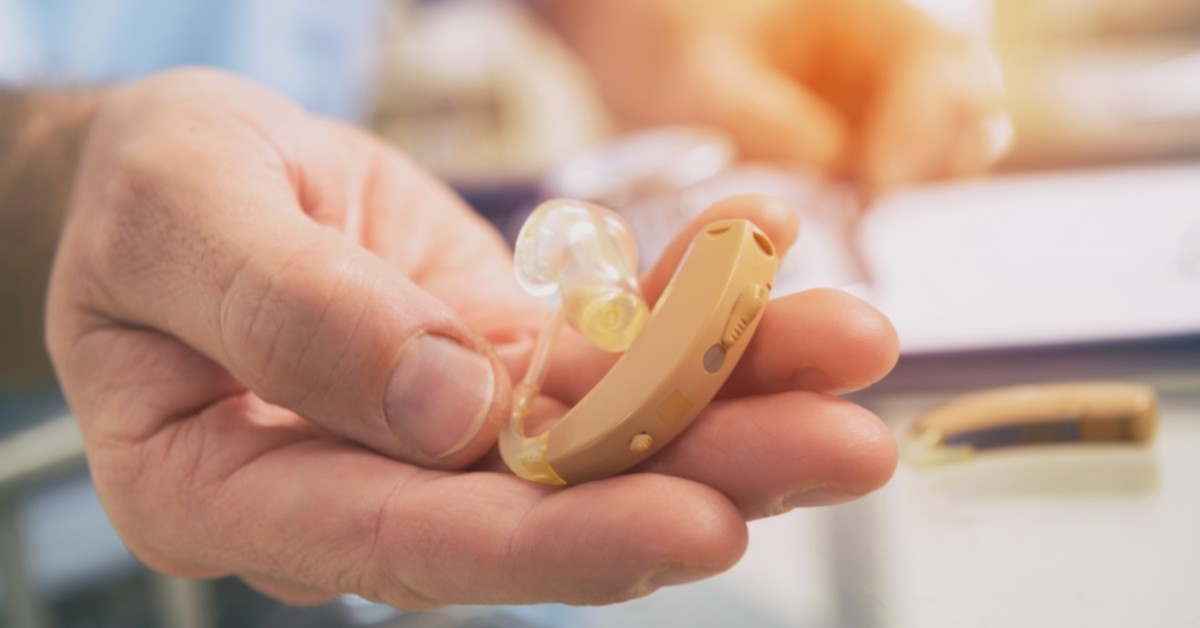 Experiencing hearing loss can be overwhelming, frightening, and frustrating. You may experience a wide range of emotions and go through different stages of the grief process. Navigating this new normal doesn't have to be debilitating, though. An audiologist can help you determine your needs and come up with a hearing solution that matches your lifestyle. From hearing loss treatments to hearing aids and more, Platinum Hearing Aids is here to help.  If you're just starting the process and are meeting with an audiologist for the first time....