Steps to Take When You've Recognized a Decline in Hearing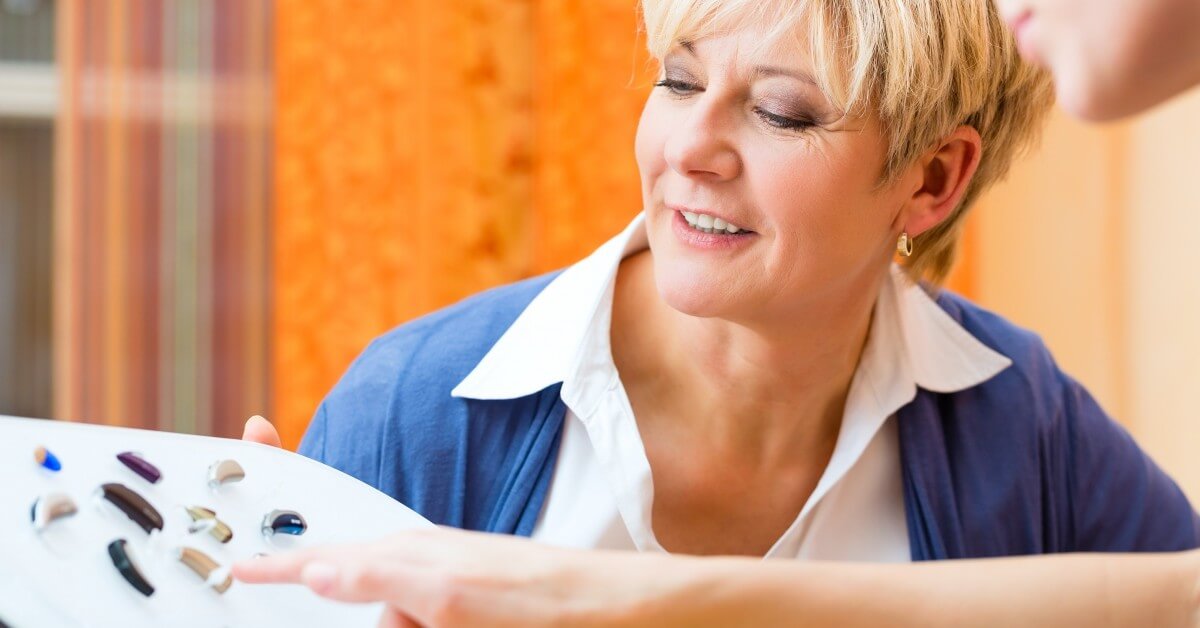 In our last blog post, our team talked a little bit about the different signs that you can keep an eye out for when it comes to hearing loss. These first few signs are things that you want to look for so that you can be as proactive as possible moving forward. In today's blog post, the team at Platinum Hearing Aids is going to go over what you want to do when you do recognize a decline in hearing. Let's go ahead and get started. Online Hearing Test If you start to notice that there is a decline in hearing, you are going to want to sta....
Signs of Hearing Loss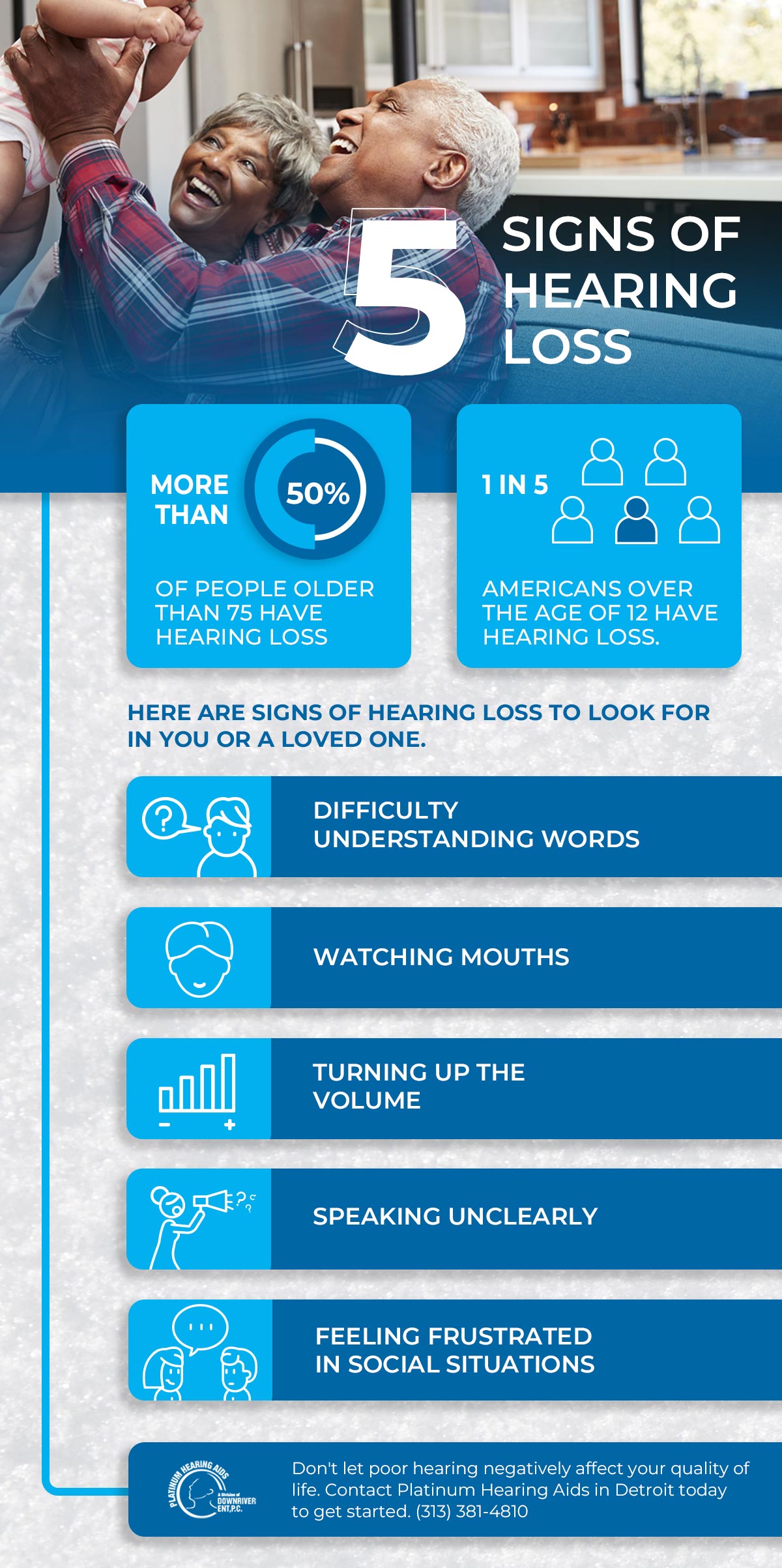 More than half of the people over the age of 75 struggle with hearing loss. That being said, senior citizens aren't the only ones that struggle with hearing loss. One in five Americans that are over the age of 12 will also struggle with hearing loss. And, according to the Hearing Health Foundation, more than 90% of children who are born with hearing loss will be born to parents with typical hearing. While hearing loss is extremely common, it isn't something that people are forced to live with. Over the years, there have been various solu....