Do You Need a Hearing Test?
At Platinum Hearing Aids, we understand that it can be hard to come to terms with the fact that your hearing is impaired. In fact, many people live in denial for years before finally deciding to seek medical advice about their hearing issues. Because of this, we offer hearing tests in the Detroit-area for those who believe that they might, or a loved one might, be suffering from a hearing impairment. While it might be a no-brainer to go get a hearing test if your hearing is significantly impaired, those who are only experiencing minor....
Are Digital Hearing Aids Right for You?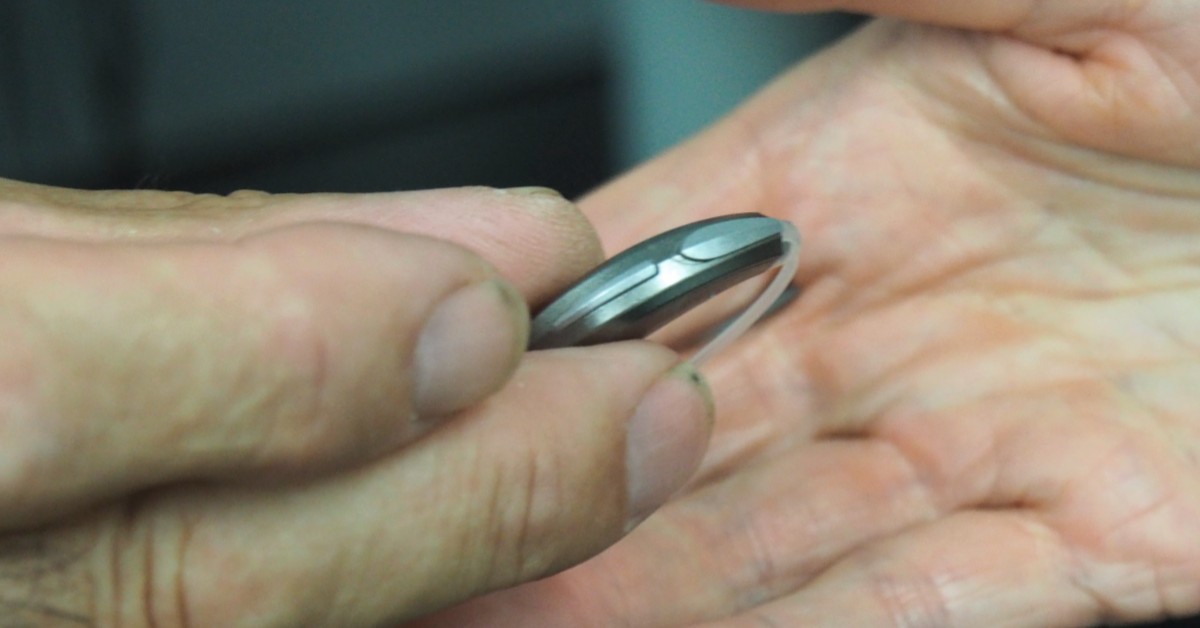 In the United States alone, it was estimated that over 48.1 million people had bilateral or unilateral hearing loss between 2001 and 2008. In short, there are millions of Americans that have some sort of hearing loss that could benefit from hearing amplifiers, in-ear hearing aids, or some other sort of hearing device or tool.  At Platinum Hearing Aids, your Detroit-area audiologists, we understand the frustration that you might experience on a day to day basis if you are one of the millions of Americans with hearing impairments. Because of....